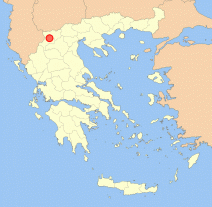 Still persecuted by the rain, but at least lucky in that it was not Monday, day of closure of all the city's museums, we decided to take advantage of the weather to visit first the ethnological museum, which really deserves to be seen, then the cave of the dragon, that has some interesting peculiarities and finally the municipal aquarium that since the rain did not stop, at least gave us a roof for at least another half hour!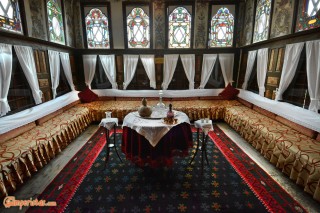 Generally I am not a lover of ethnographic museums. I find them usually uninteresting and, having photographed several over the years, very similar to each other and repetitive. In the case of the Museum of Kastoria I had to think again; it is a unique opportunity to enter one of the traditional houses and see how they were decorated and used in their time. The € 2 entry I think are really well spent.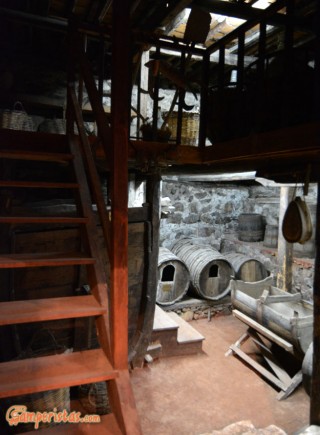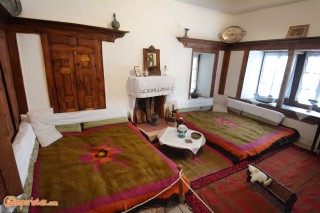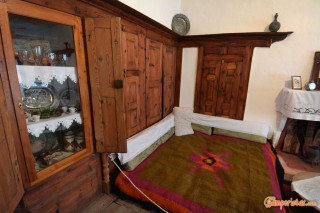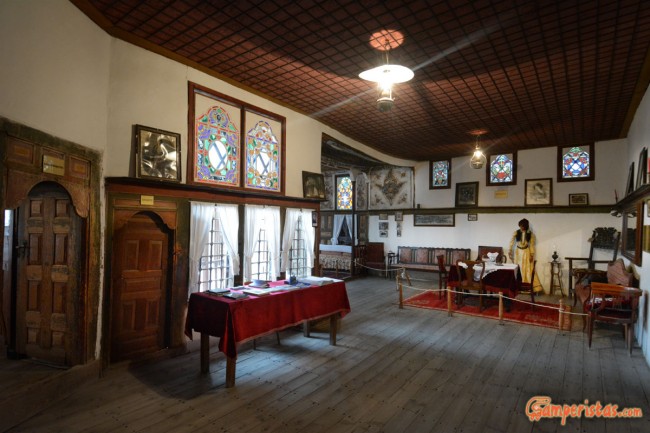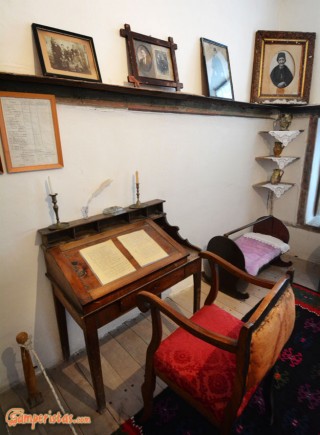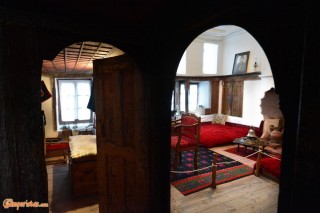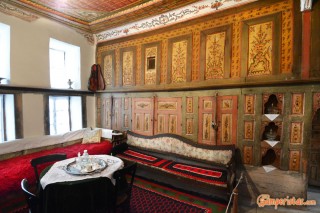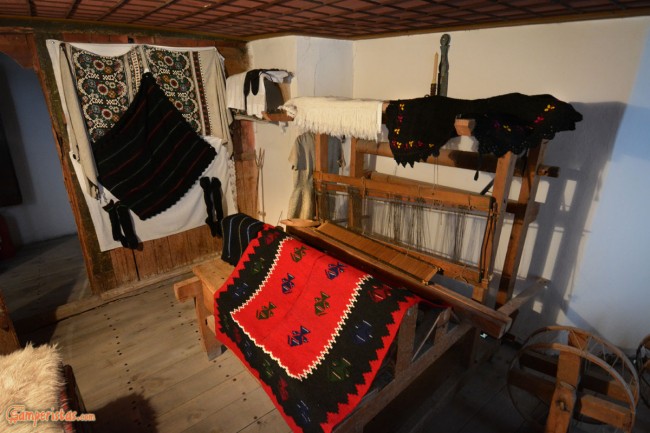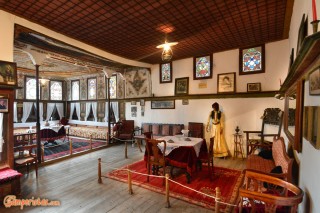 We then moved with the motorhome to the cave of the Dragon, in its large car park [40.5056,21.28453] where you can leave the vehicle. You have to be careful because the road is a bit narrow and despite the signs that say it become one-way after the junction with the hospital road, in fact authorized vehicles may move in the opposite direction. For the cave you have to buy your ticket (€ 6 full – reduced € 4) and wait for till a small group of persons is formed so that the guided tour may start. It lasts approximately 20 minutes.
The bathrooms next to the parking lot, open during the hours of operation of the cave (every day except Monday from 10 to 17), are a good spot to empty the toilet cassette.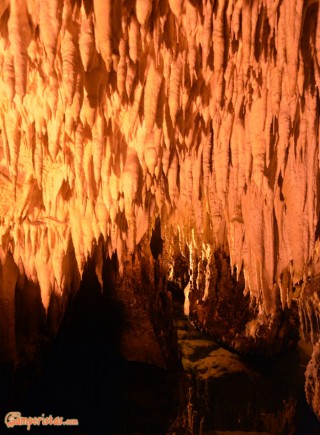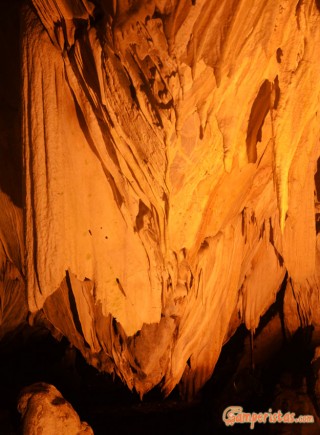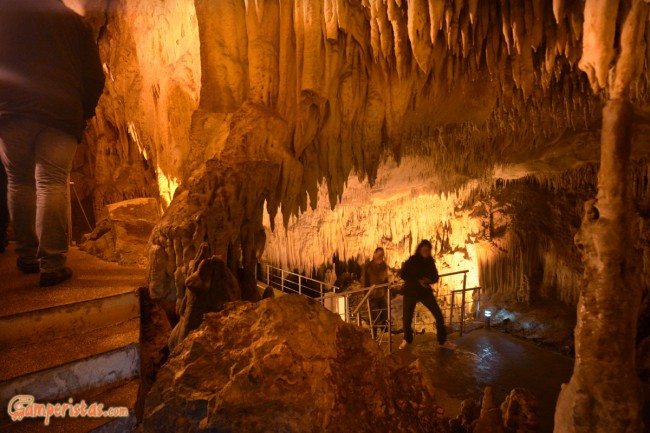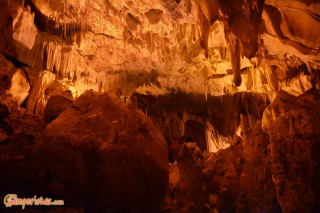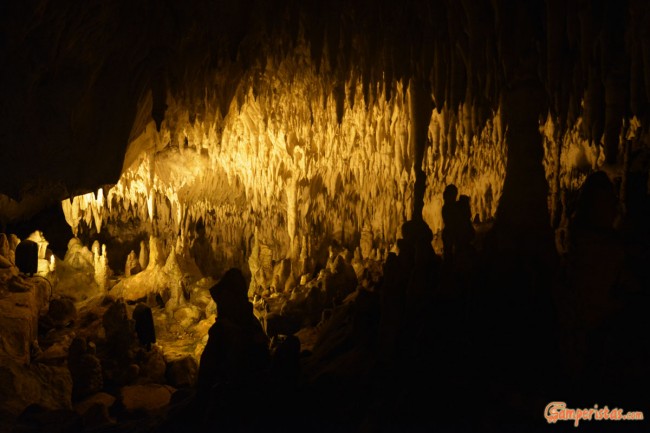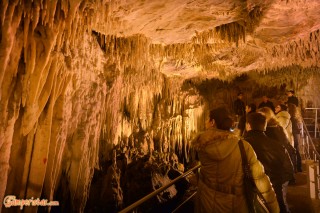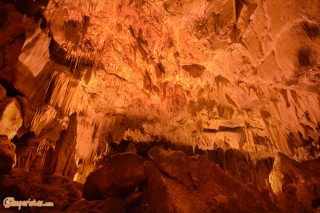 We go back to the exit of the town and park in the equally ample parking of the aquarium [40.51356,21.25344]. Having nothing better to do we go to visit, to collect some more information on the fauna of the lake and I must admit that in this regard we were more than satisfied. The aquarium itself is not of the most exciting and € 4 (€ 2 reduced) entry fee seemed to us excessive, but for fans of the genre it is good there is one ! 😉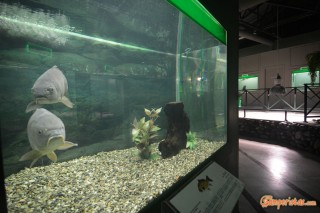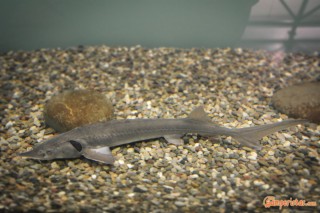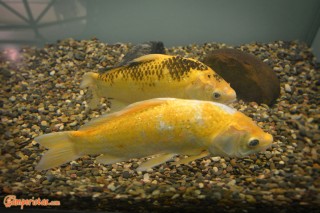 Share this post