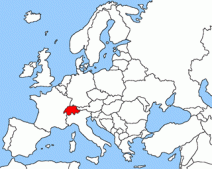 Lausanne, one of French Switzerland major cities, is built on the shores of Lake Geneva with the peculiarity of having considerable height differences between the various areas of the city, up to more than 100 meters. It is known among other things for hosting the headquarters of the International Olympic Committee and for its dance school founded by the great Maurice Béjart.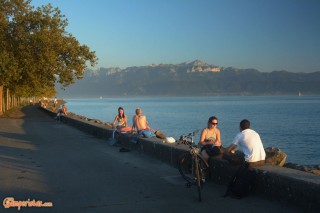 The lake, which is the lowest level of the city, offers the opportunity to swim or just take long walks enjoying the view, out of the confusion of the city center. We stayed overnight in the small parking lot of the beach of Belleville [46.51137,6.61669], free from 19 to 08 and for a fee (6 €) for the rest of the day.
The huge parking lot just next to it was occupied by a fair.
Another possibility for parking is the big parking in the upper town, near the stadium [46.53603,6.62230]. In both cases, to visit the center you have to walk a bit and although there are lifts, uphills and downhills are the norm.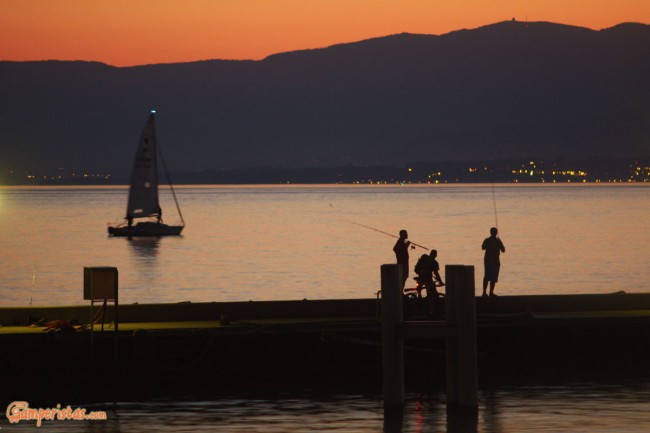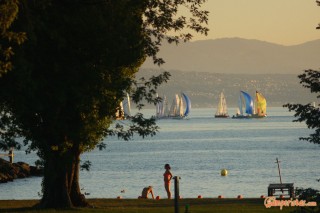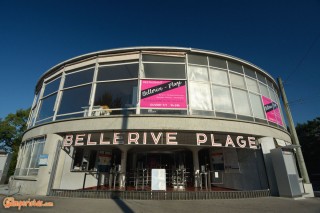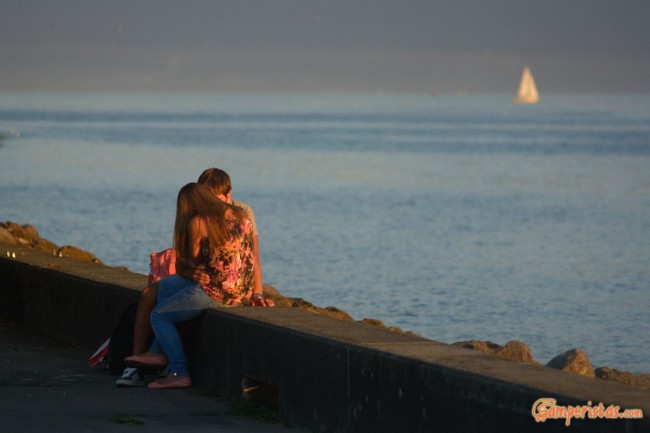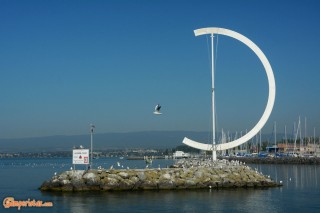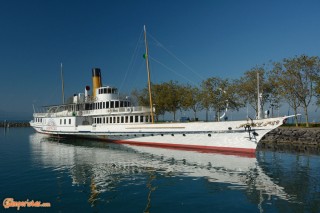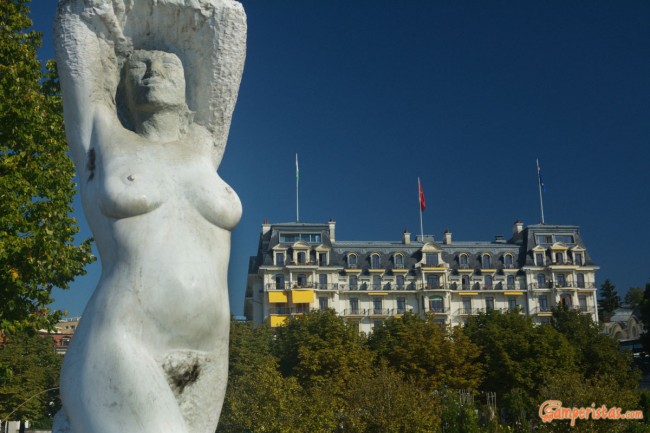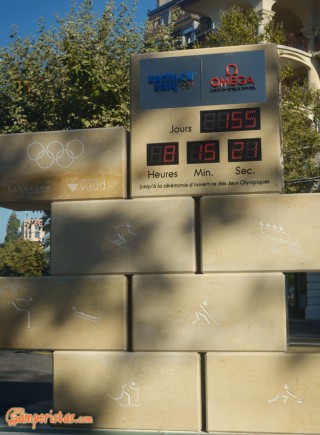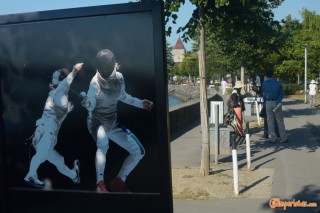 On the shore of the lake is located the Olympic museum, unfortunately closed for renovation as we were there. In its place, they set up a ship-museum with free admission, but rather with a limited exhibition. On the left, the Olympic clock that shows the time left to the start of the next games and above an exhibition of sports photography along the shore.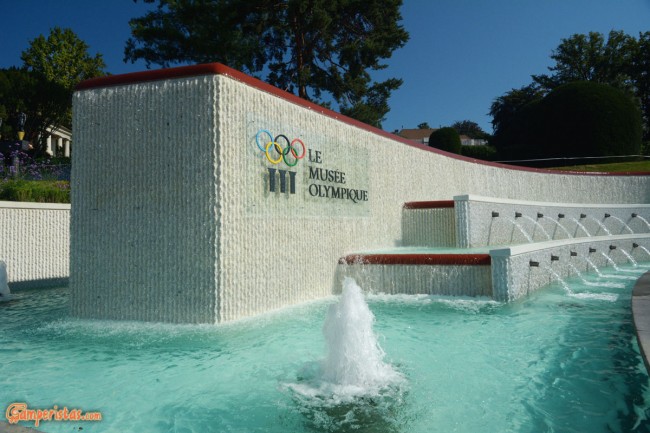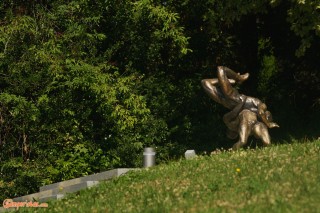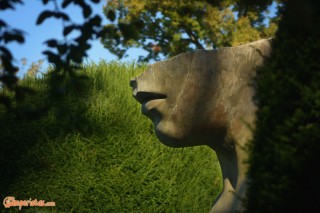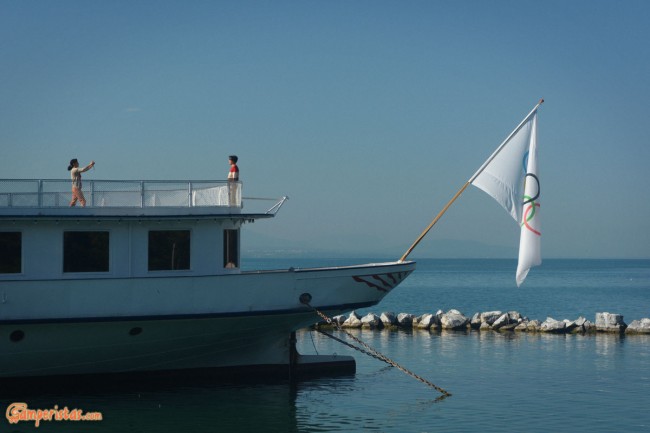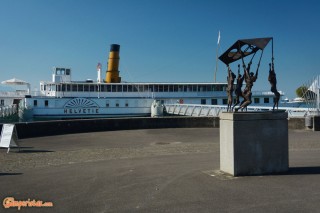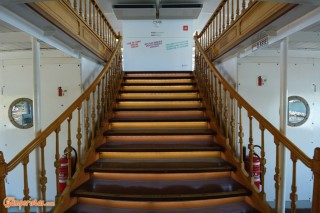 In the center there is a lot to see, from the Gothic cathedral, to the university with the museum which it houses, up to the most modern part of the city.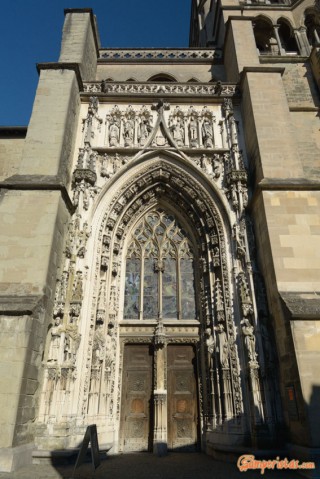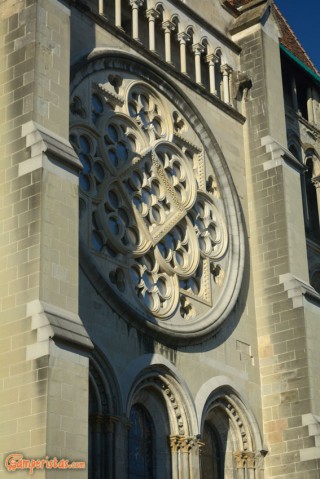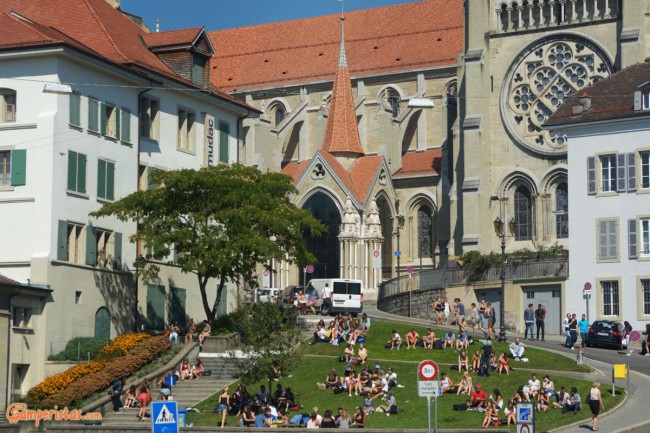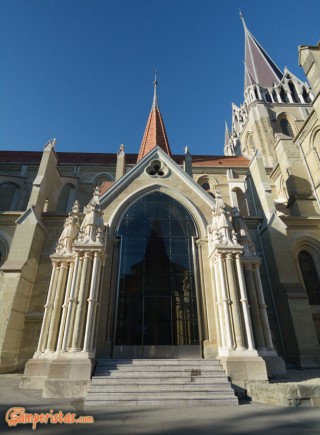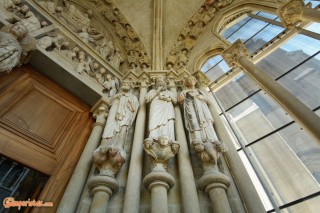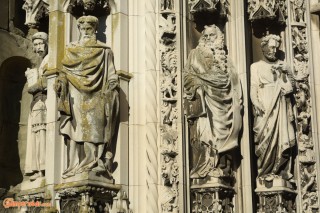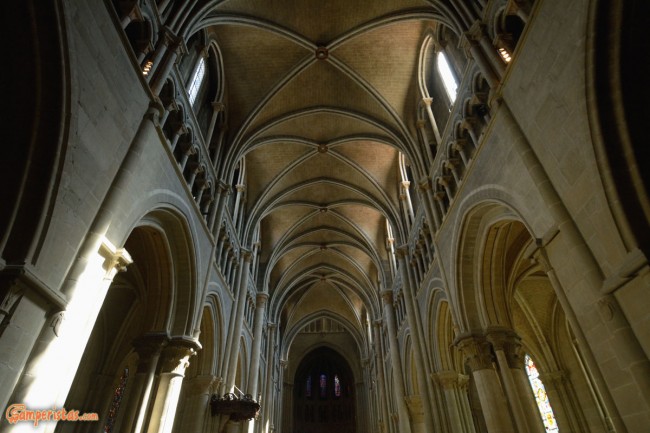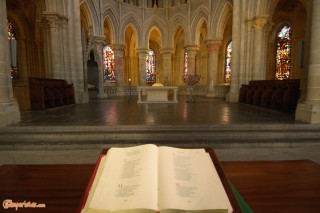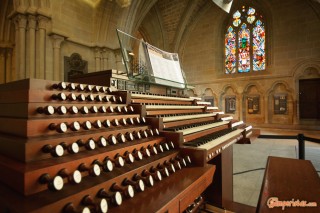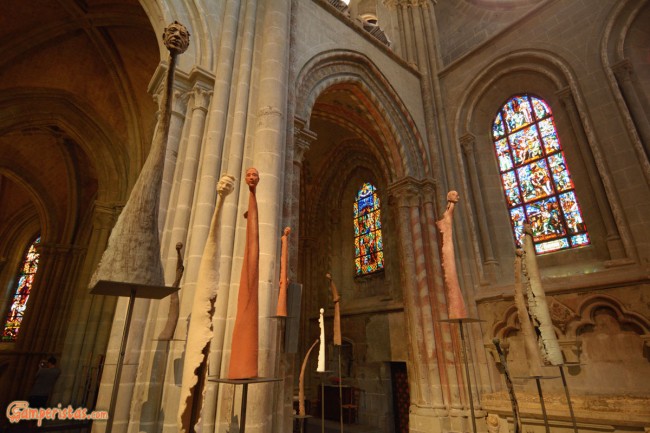 Below the courthouse the in front the statue of William Tell and a nice application of street art.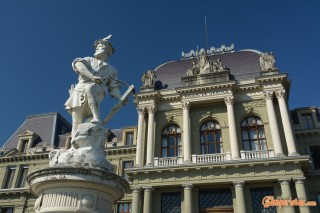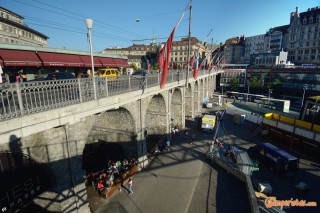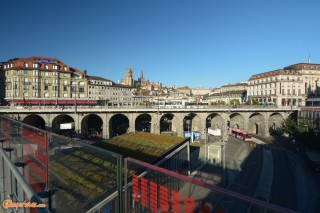 Riponne metro station dedicated to Maurice Béjart.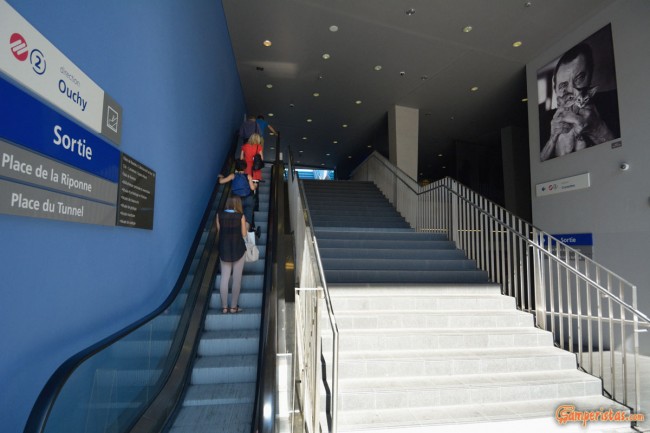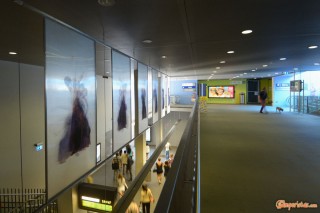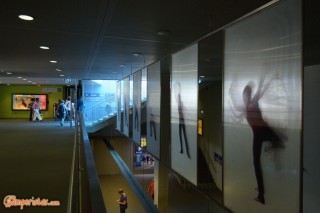 And last a tour in the most modern and younger neighborhood: Le Flon.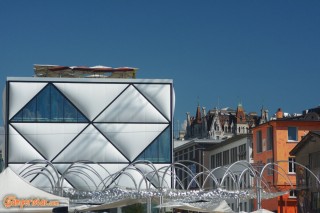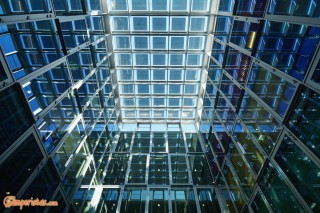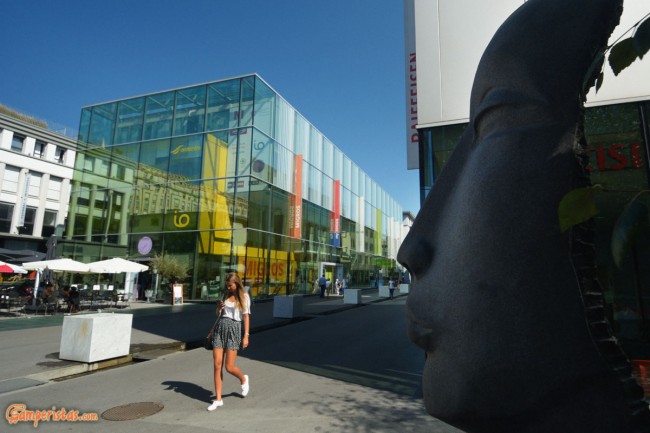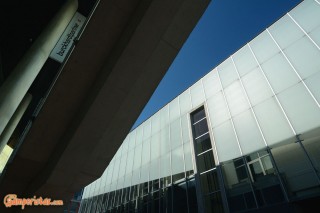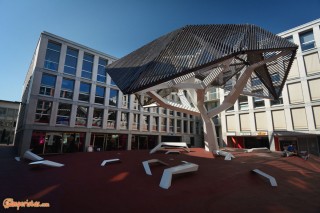 As we left from Lausanne, we stopped in a parking lot in Clermont [46.44052,6.89015], just before Montreux, where there is a free camper service, including electricity for 5 hours, but where it is theoretically not permitted to sleep. I say theoretically because in the company of two other motorhomes, one Swiss and one French we stopped for the night without any problems.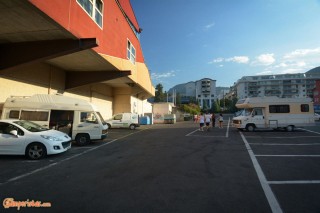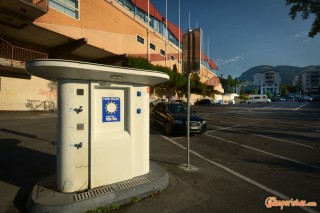 Share this post