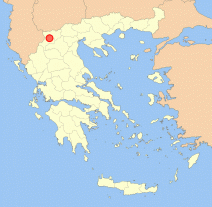 Tired of the "metropolis" and the rain, we move to Mavrochori to stay overnight. A small village on the lake facing Kastoria. In the morning, we are rewarded with a beautiful day and so after the inevitable photographs and a nice breakfast we go to visit the outdoor museum of prehistoric civilization of Dispilo, prior to getting back on the road heading south.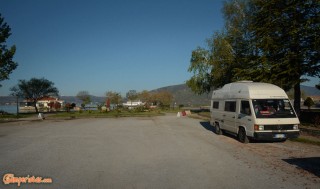 Mavrochori turned out to be a great stop for the night, the parking lot in front of the pier [40.51249,21.31806], peaceful and illuminated, it is also perfect for a nice walk along the lake, which in the early morning is a sight!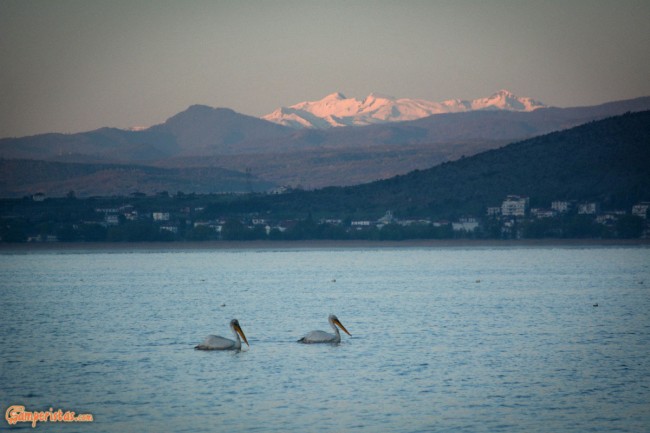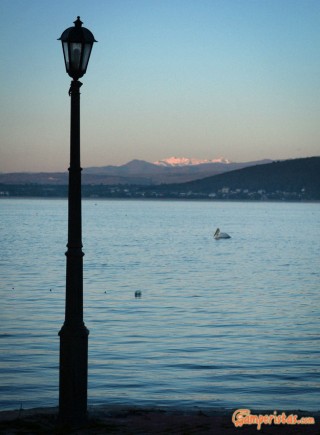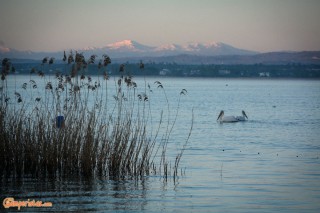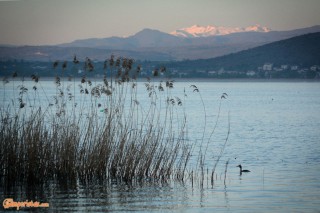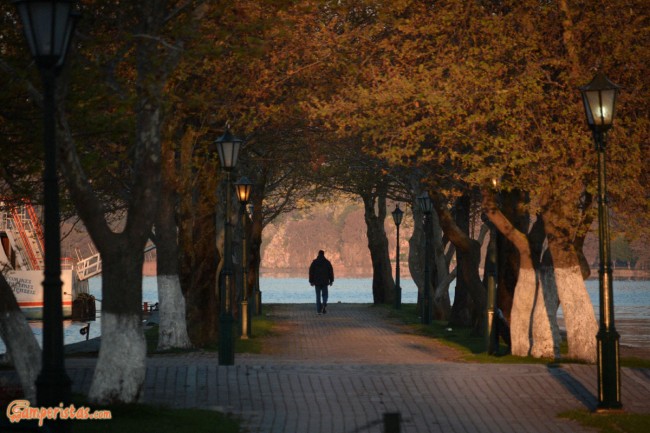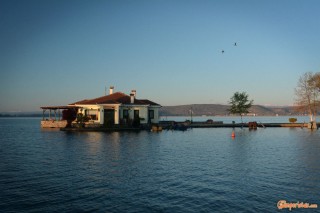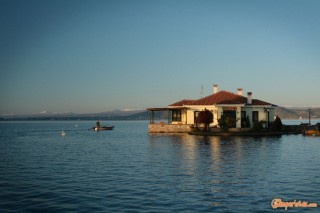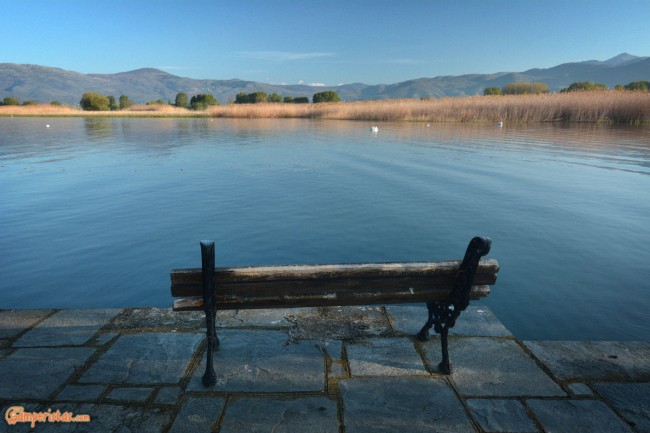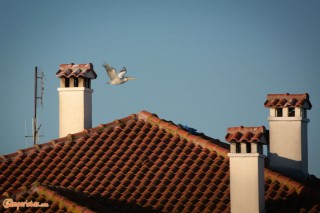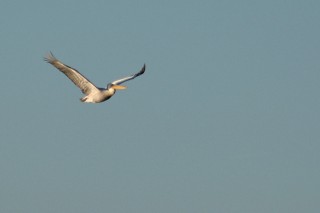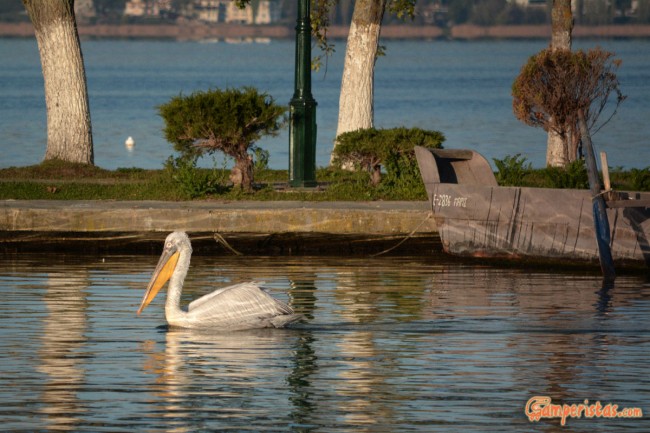 We move a few kilometers to visit the eco-museum of prehistory of Dispilio. Very interesting and unique of its kind in Greece, it is a reconstruction of a prehistoric village of about 7500 years ago, based on discoveries made in the area. Among the most important finds a tablet with inscriptions that have not yet been translated and figurines, dated 5000 BC about.
The site is open daily from 9.00 to 17.00. Entry costs € 4 (€ 2 reduced). Convenient parking [40.48376,21.29317]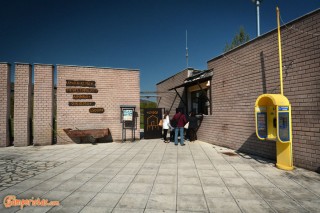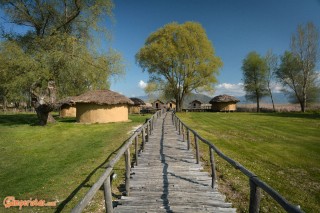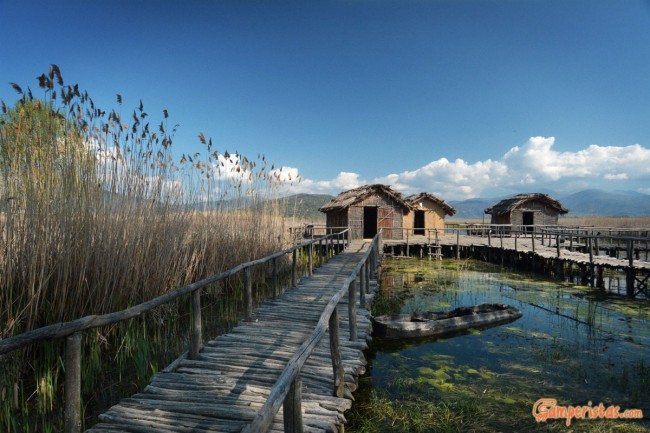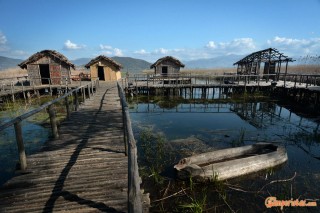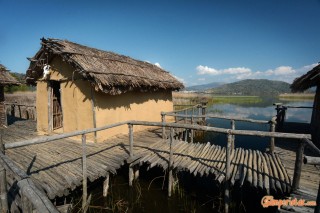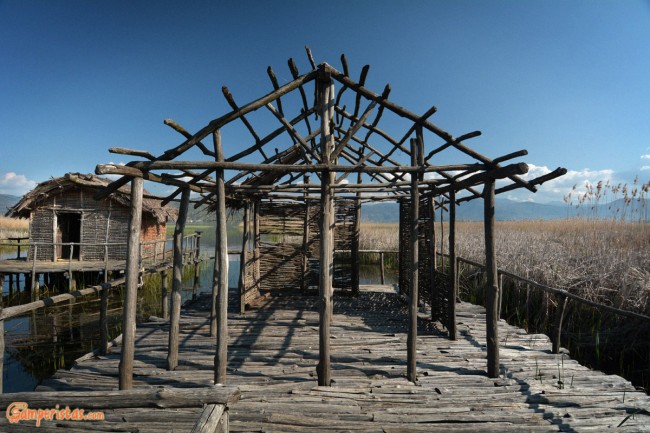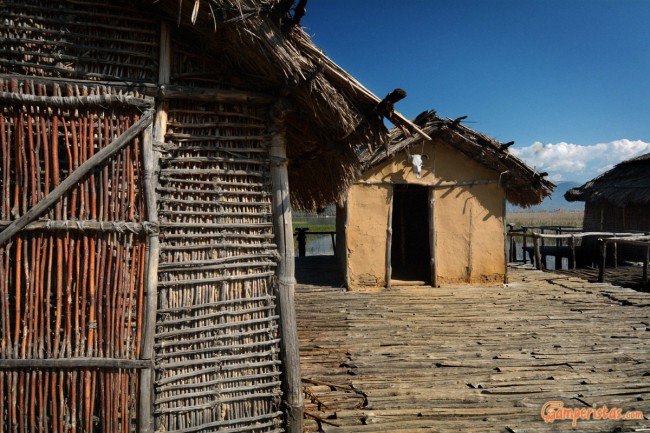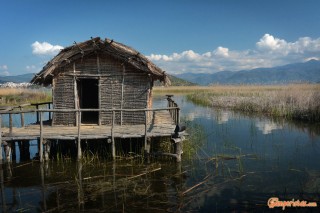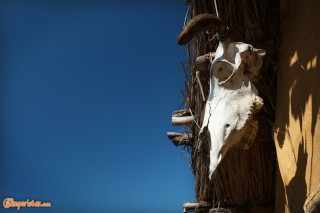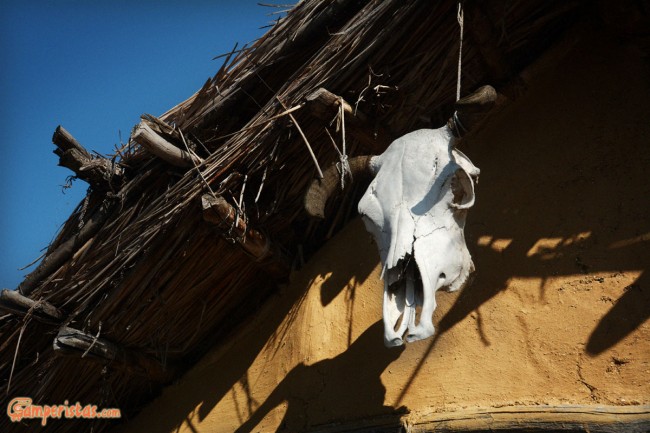 Inside the stilt houses have been replicated with precision tools and furniture used by the inhabitants of the time. A museum guide explains in English the history and use of the various tools.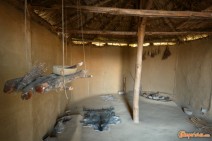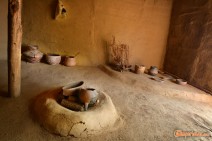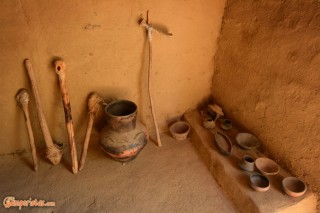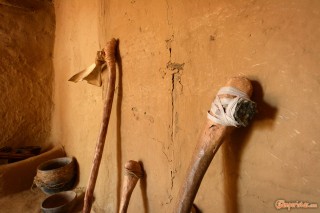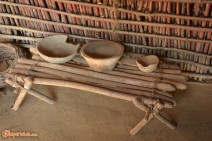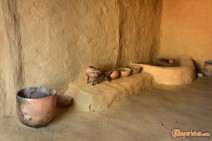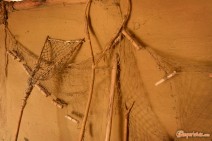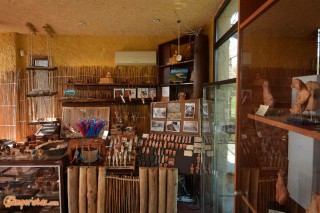 Above the tablet with prehistoric inscriptions. Below the museum shop, where you can see some photos of the excavations, how the findings have been extracted and of course you can buy various souvenirs, among them replicas of statues found in the area, such as the ones in the photos.
Share this post