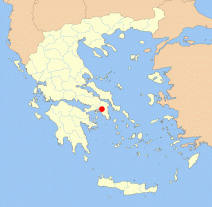 The Benaki Museum of Islamic Art is one of the smaller and lesser-known museums of Athens. Located close to Thission, metro station is of particular interest to better understand the close link between Greece and Asia Minor. In summer the coffee shop on the terrace is a nice place to rest for a moment enjoying the view of the Acropolis and Ceramic archaeological site.

The beautiful neo-classical building that houses the museum is located at number 22 of Assomaton street, a few hundred meters from Thission station. Open from Thursday to Sunday from 9.00 to 17.00. Entry costs € 7 for adults, but is free for youth under 22 years. Until July 15, 2014 on Thursdays entrance is free for everybody, take advantage of it if you can!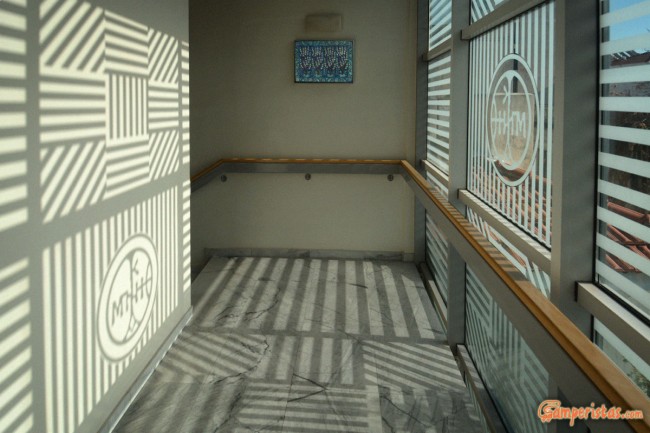 Below left, the view from the terrace bar. On the right, ancient walls found in the basement during the renovation of the museum.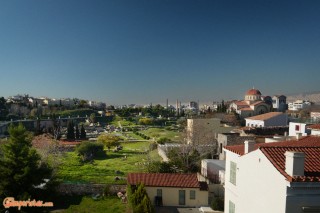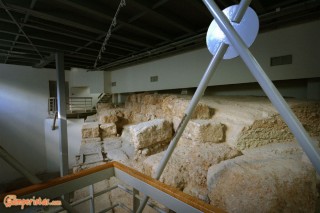 Share this post