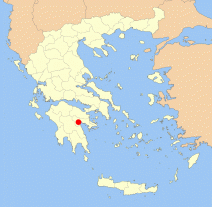 The Mycenaean cemetery of Dendron, close to Tiryns and the Pyramid at Ellinikon, close to Argos, are two alternative archaeological sites, with very few visitors, free to entry and quite interesting.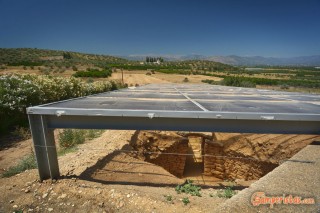 Dendra is located close to the road that goes from Mycenae to Tiryns. The Mycenaean cemetery [N 37.65648, E 22.82685] is open from 8-15 a the entrance is free. The tumbs are not impressive like the Tumb of Agamemnon at Mycenae, but still are interesting to visit. The road that takes to the site is narrow in the last few meters, but should not be a problem also for bigger vehicles.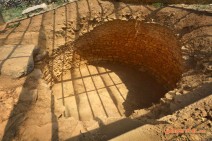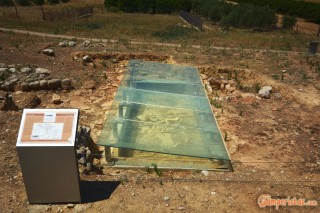 La Piramide di Elliniko
---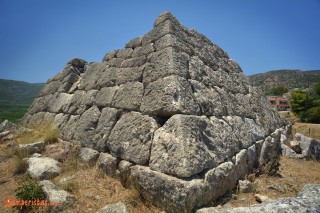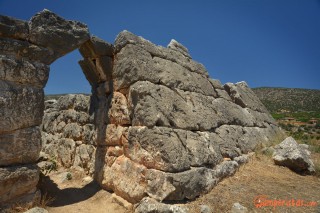 Another jewel is the Pyramid of Ellinikon, 4 kilometers from the old main road from Argos to Tripoli [N 37.58780, E 22.67086]. Researchers and archaeologists did their best in trying to prove that the Greek pyramid is dated before the Egyptian ones, but up to now they did not succeed
There is not much left to see, but it is enough to be sure that it really was a pyramid.
The place is nice also for a lunch stop or even for an overnight stay in the big opening in front of the entrance.
The site is fenced, but you may open it your self and get in freely. On the side of the church's door there is a water tap with drinking water.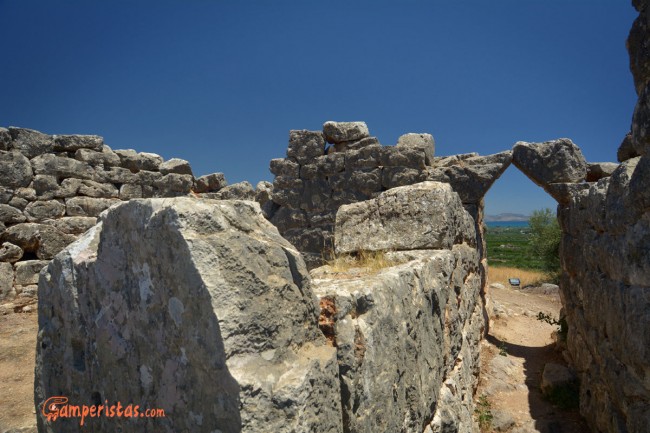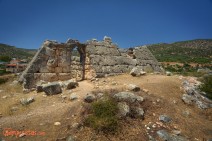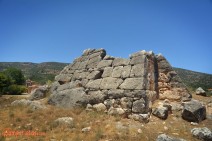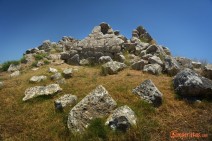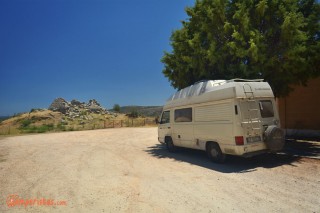 Share this post