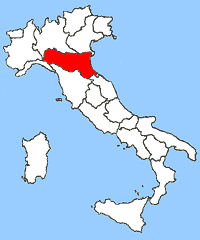 Modena's international reputation is undeniable; both the Ferrari myth and the  balsamic vinegar made her famous in every corner of the world.  I know that it may sound odd but these are defenitly not the main reason for visiting the city or at least, they seemed secondary to us, compared to everything else that Modena has to offer …
Although our visit to Modena was not scheduled, we finally stayed for three days and yet the time was not enough to visit either the Ferrari museum or one of the many cellars of Balsamic vinegar. To put it shortly, we skipped the 'pilgrimage' destinations for tourists. We found a very quiet parking just outside the center and we spent our time wandering around the city focusing almost exclusively to its historic-artistic aspect. The only thing I regret is not being able to visit the Museum of the figurine … This is a good reason to come back again!
In the pictures above and below you can see the main square or Piazza Grande, the Cathedral and the Town Hall. The tourist office is located nearby offering free maps, brochures and informations. The entrance to the historical rooms of the Town Hall is free when the offices are open, while Sundays and holidays the visit costs 2 € per person. There is a convenient combined ticket which costs 6 € and gives access to the Tower Ghirlandina, the Municipal Balsamic Vinegar Factory or Acetaia Comunale and the Museum of the Cathedral.
The interior of the Cathedral is as majestic as one would expect …
The rear door of the Town Hall leads to a courtyard where stands the 'disturbing' statue below. Just outside the courtyard we discovered a municipal distributor of mineral water (!), named Urban Source (Sorgente Urbana). What a great idea, especially in the summer!
Just a few steps away there is the old covered market or Mercato Storico Albinelli, open every morning (except Sunday) till 14.30 …
Moving away from Piazza Grande, there are dozens of palaces, monuments or just city quarters corners that deserve to be seen and photographed.
The Galleria Estense is a must-visit place, both the area that is free to the public and the Museum. It is open daily from 8.30 to 19.00, closed Monday afternoon and Sunday morning and the entry costs 4 €, except the first Sunday of the month, when it is open all day with free admission.
Obviously we couldn't miss the exhibition of Contemporary Photography from north-western Europe presented by the very active Foundation Photography at the Foro Boario (free admission every Wednesday). For the current exhibitions, opening times and prices it is better to visit their website.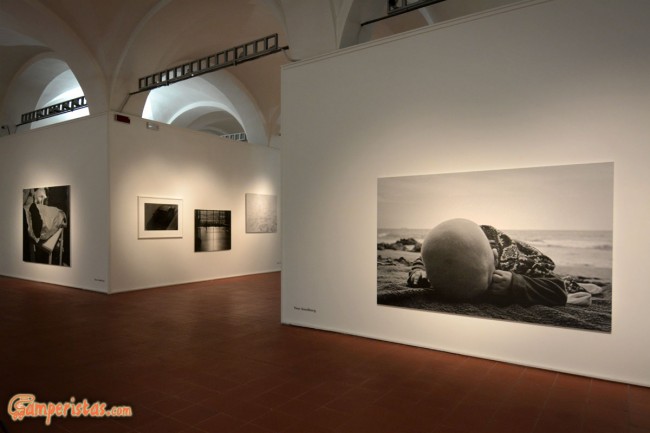 Afterwards we visited Mata, the new modern art gallery housed in the beautifully restored buildings of a tobacco factory.
Before concluding our artistic tour of Modena, we visited the cemetery of San Cataldo [44.66224,10.90395]. Don't be surprised… The cemetery is designed by Aldo Rossi and it is considered one of the wonders of modern architecture. What a pity that the city's authorities don't share this point of view. Althought the original building needs restoration the fact remains that the design is definitely unique. For those who whish to see it, just have in mind that the cemetery is closed during lunch time(!)
Although the parking area next to Ferrari park [44.65271,10.91015] where we stayed doesn't have camper facilities, it was very popular with motorhomes.
… Oh I forgot, there is also the Modena balsamic vinegar😉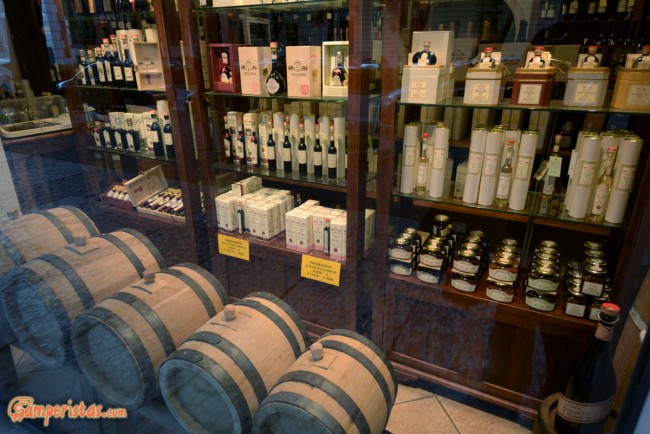 Share this post