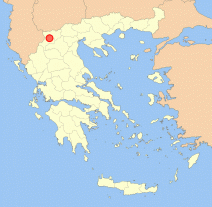 Kastoria is a small and quiet city in northern Greece, built on a peninsula on Lake Orestiada at about 700 meters above sea level. Well-known, unfortunately, for the production of fur, it is definitely worth a visit to appreciate the architecture of the old quarters as Dolciò, its more than fifty Byzantine churches and not least, the lake with its nature.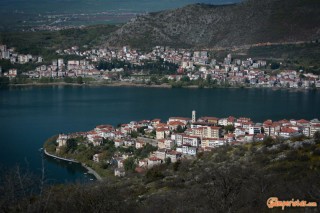 For those passing through northern Greece, Kastoria is a stop that deserves at least a full day to have time to explore it and see what it has to offer. Relaxed pace, roads a bit tight, but at least it's easy to find parking and then walk around without any problems.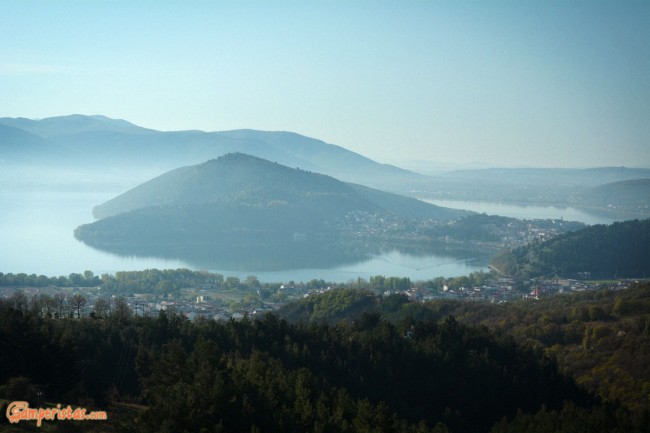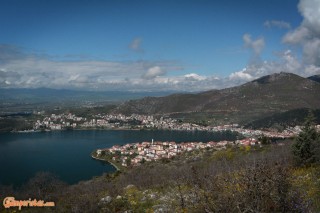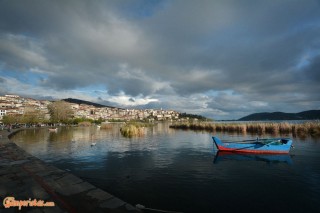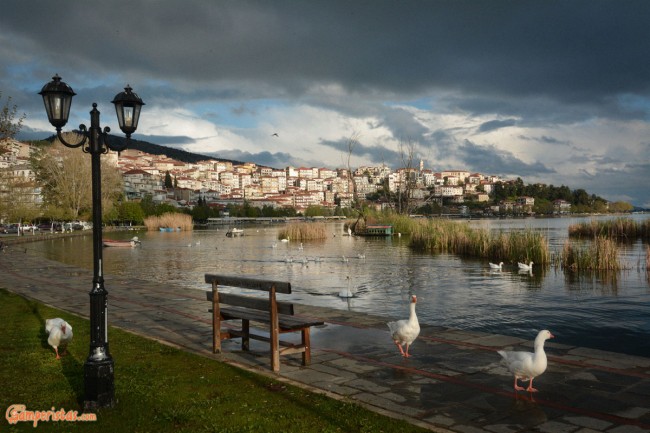 The historic neighborhoods, Dolciò and Apozari, have been restored quite well and despite the ups and downs, it is a pleasure a walk around through its traditional houses and Byzantine churches.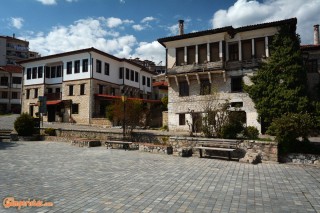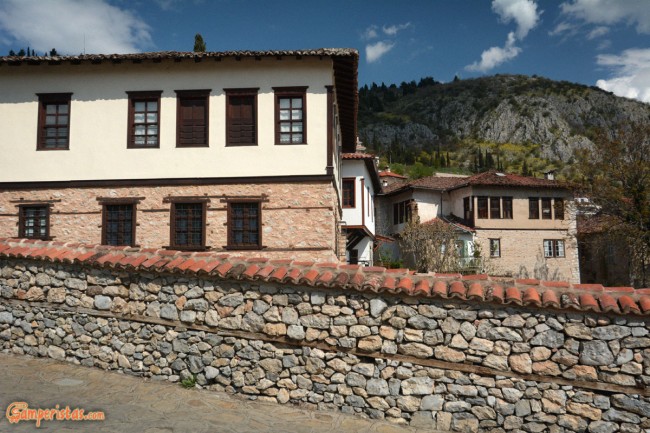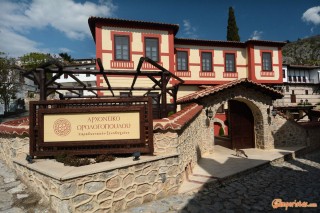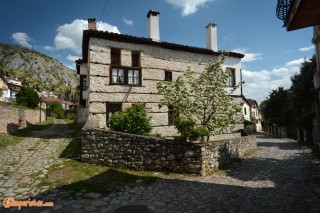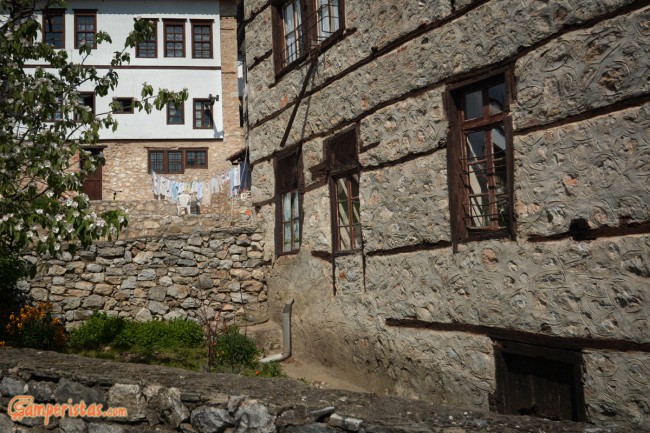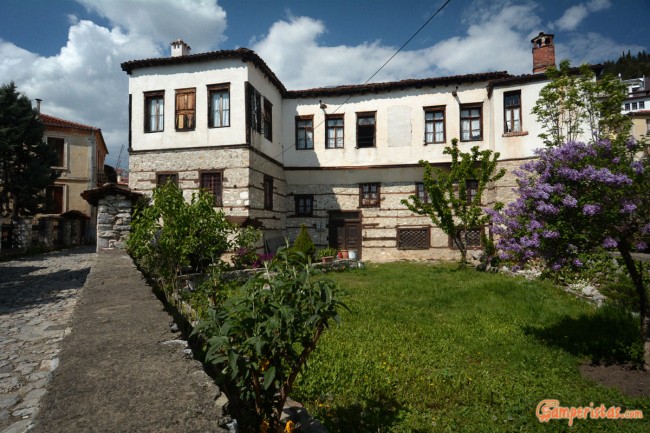 The road along the perimeter of the peninsula, as well as being a beautiful walk or bike ride (about six kilometers) leads to the cave of the Dragon, of which I will talk in the next post and at the monastery of Panagia Mavriotissa, a gem of a church and a great place to spend the night, complete with a water fountain and toilet to empty the wc tank [40.50973,21.29066].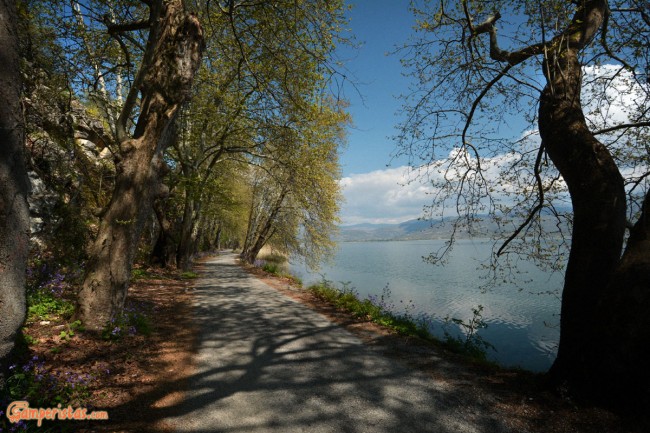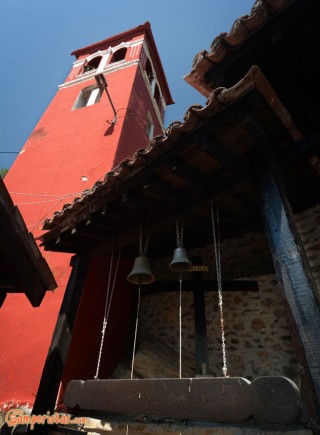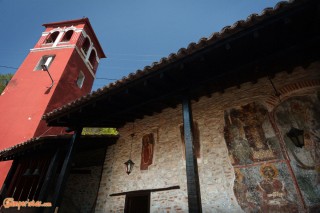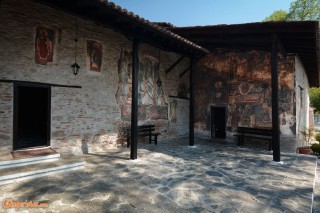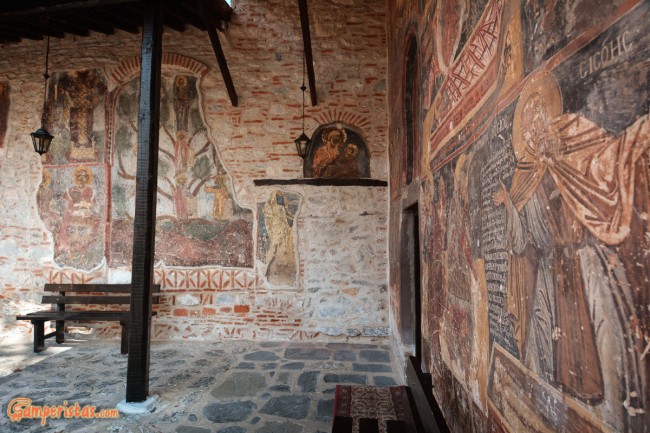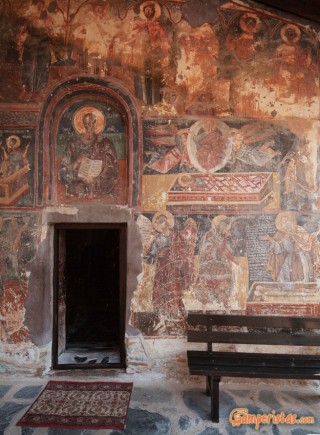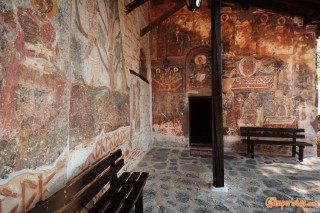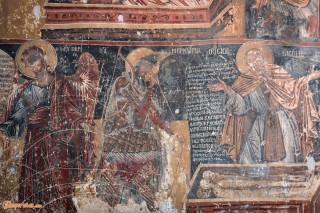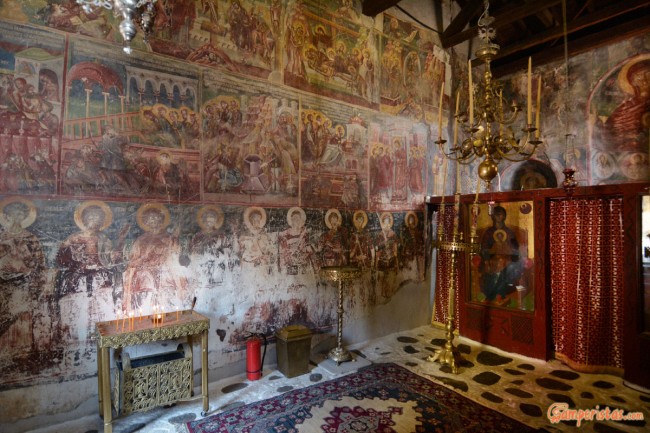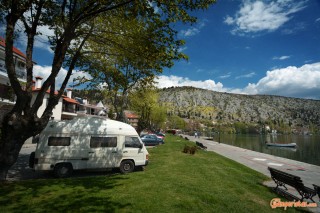 A nice place on the lake where we stopped for the night is on the main street at the height of Dolciò neighborhood [40.51506,21.27161], however, is not suitable for camper over six meters long. Flat and convenient for visiting the city on foot and quiet at night.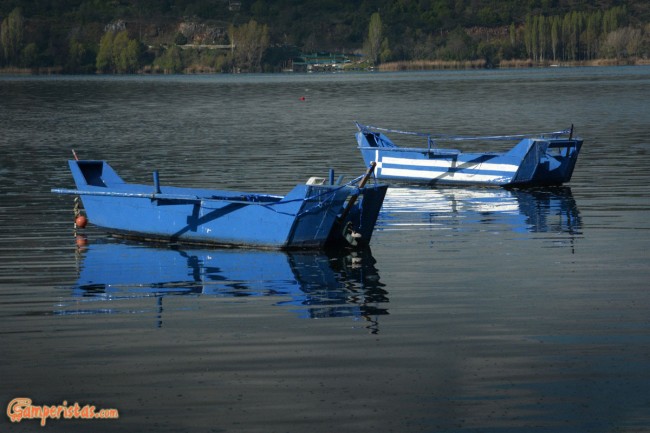 Share this post