In this post we travel along the last stretch of coast to get to Igoumenitsa and we visit a camper stop at Zoukas taverna, conveniently located less than 40km from the port, on the beach of Arilla.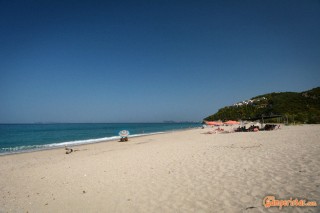 The first beach we encounter is that of Karavostassi [N 39.33793, E 20.28858]. Beautiful, not too crowded given the season, with no restrictions for motorhomes apart from a rusty sign on the north end. I found it odd that there was not even one RV parked along the beach, did I miss something?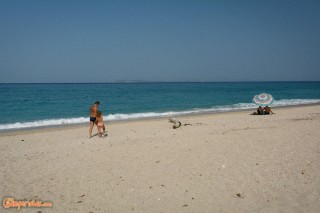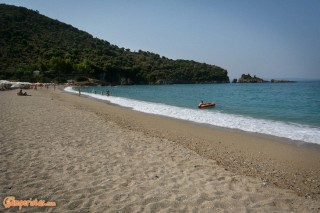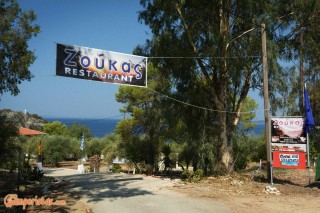 We continue to Arilla and arrive at the tavern Zoukas [N 39.35268, E 20.28793], where you can stop for the night and fill and empty the tanks in exchange for a consumption. With a little luck you can find a nice shady spot. The beach, otherwise inaccessible for motorhomes, is beautiful and reachable from the tavern on foot in a couple of minutes.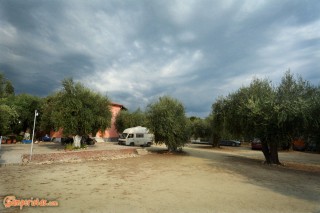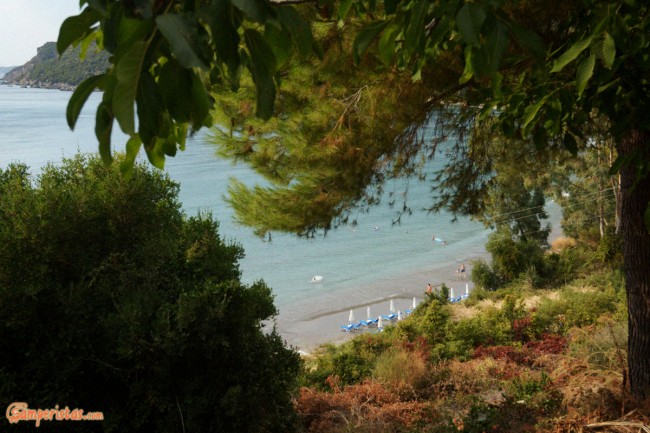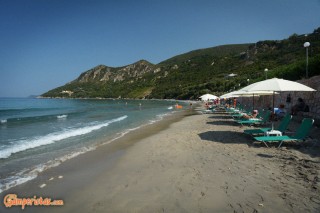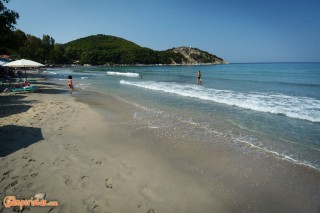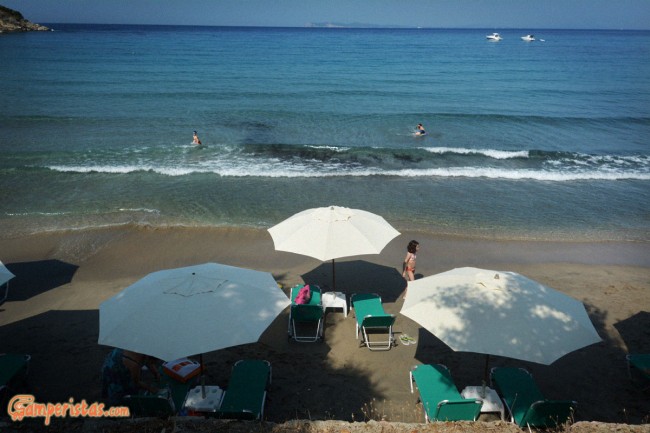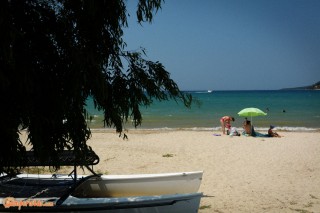 We went back on the road and we pass from Sivota, which is so crowded that we run away and go to take refuge on the beach of Plataria [N 39.44528, E 20.27409] just 13km from the port. Quiet, with many taverns along the sea and a beautiful marina. A good option to stay overnight close to Igoumenitsa.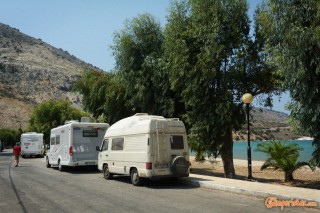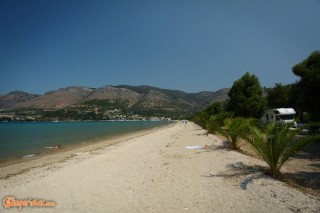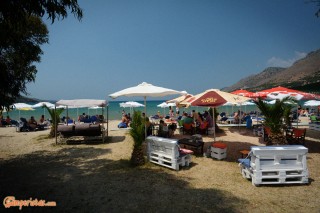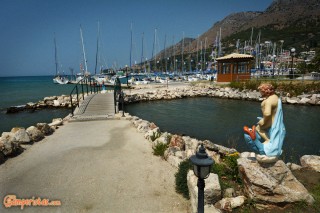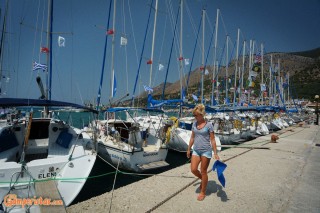 Share this post