Just outside Parga, on a hill with a strategic view, you can visit the remains of the small castle of Ali Pasha, also known as Castle of Ayia or of Anthoussa. Entry is free and it is better to carry a flashlight to be able to better explore the corridors and the darkest halls.
Back on the road towards Igoumenitsa, we passed by Parga, always beautiful, but inaccessible in the middle of August. Not finding a decent place to park, with a little regret, we left it behind us and went straight to visit the castle of Ali Pasha, just 5km away.
Built under the supervision of the Italian civil engineer Monteleone, in 1814, during the siege of Parga, by order of the Ottoman governor Ali Pasha of Ioannena, the castle boasts a spectacular view over the bay of Parga.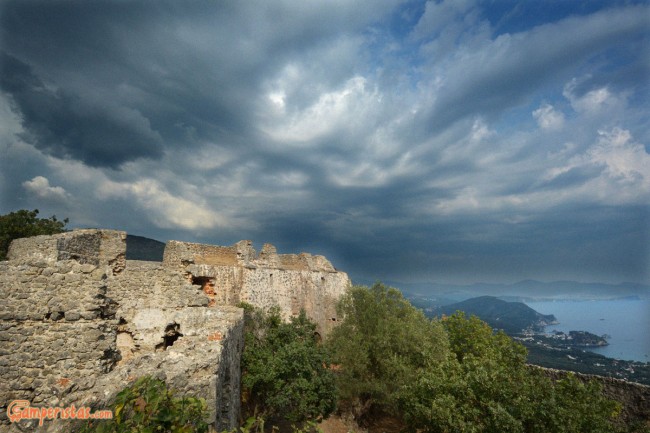 Better to leave the motorhome in the first parking lot [N 39.29859, E 20.36617] and walk the last bit of uphill. Bring a flashlight wiht you and attention to bats!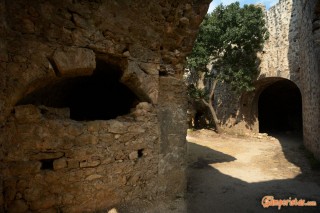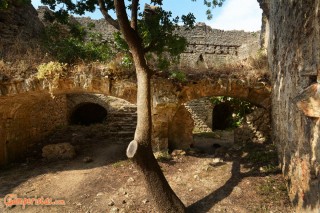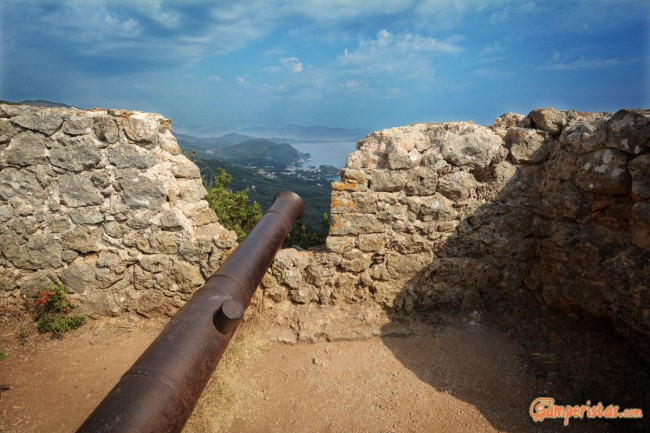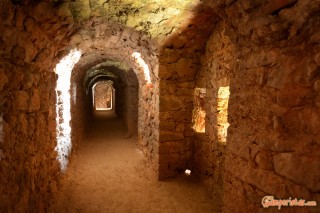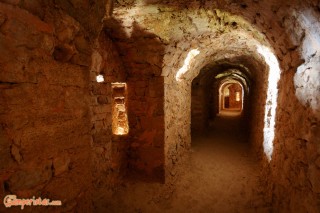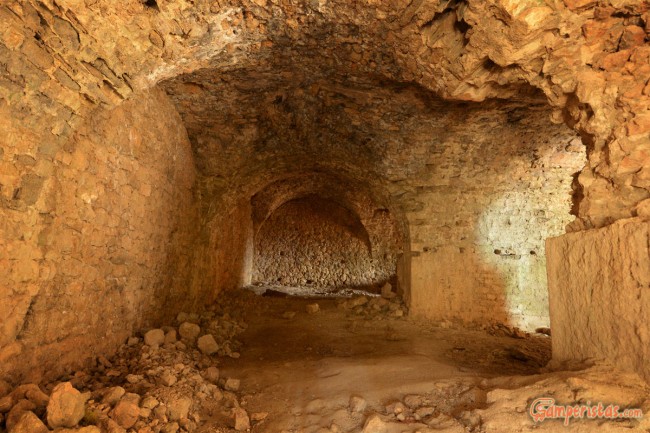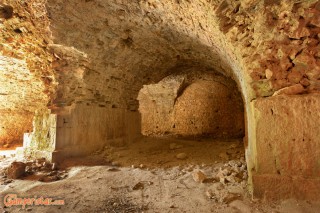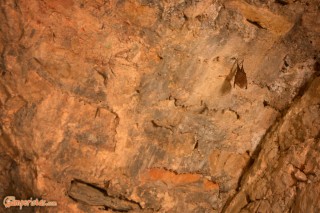 Share this post