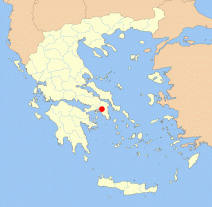 The well-known camping Athens or Athina, is the wisest choice for those who do not want to take the risk to park in the city. While not particularly cheap, it pays off with the peace of mind of being able to get around all day in Athens without worrying about the motorhome.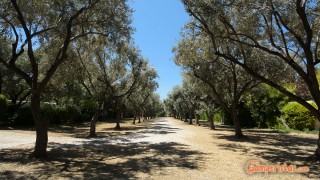 Indeed, once swallowed the cost (eg 3 persons + RV + 220v = € 38.50) and a bit of noise, but only for those who park near the main road, from there on I can only talk with the best words about this campground.
The position is nearly perfect. 6 km from the center, on the road to Corinth, easily reachable and accessible also by the bigger vehicles. Well served by public transport, having the bus stop just in front of the camp, so close that the stop name is 'Kamping' 😉 Also convenient with cabs. Getting to Thission will cost around 7/8 Euros.
It can host 66 motorhomes, so it is not essential to book for individual travelers. For those traveling in groups instead, it is recommended, also because the camp offers them a separate area, where they can park next to each other. The door closes at 23.30, but you can get in even later, just ring the bell and the caretaker will open it for you.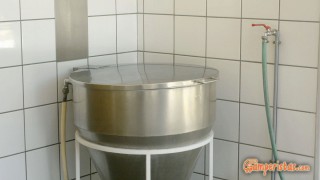 Open all year round, clean, well organized for loading and drainage, showers and sinks with hot water, electrical power 16A, WiFi, laundromat, restaurant (open only in high season), mini market, supermarket AB 500 meters away, Lidl at one kilometer and a half, a Greek style fast food (pies and sandwiches) and a bakery just outside the door.
GPS [N 38.008679, E 23.671679]
information and prices
Share this post