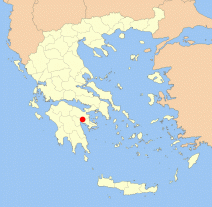 Taking advantage of my latest visit to Mycenae, I had the chance to have a look at the two campsites close to the archaeological site. Camping Atreus, which was a pleasant surprise and camping Mycenae, unfortunately in the shadow of the competition.
Camping Mycenae
---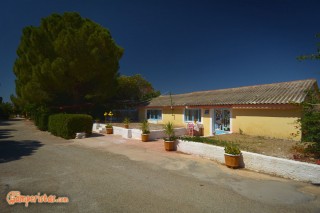 Camping Mycenae is located just in the middle of the village and it looks more like a camper stop than like a proper campsite. I'm afraid that the sympathy and generosity of the owners, in particular of Ms. Angeliki, are not enough to justify the tariff of 21 euros for a camper with 2 persons and power supply.
Open all year [N 37.71891, E 22.74685]
Camping Atreus
---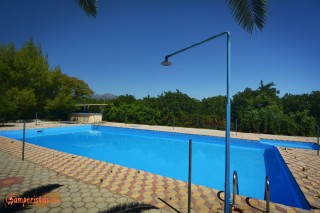 For the same amount (21.50€ to be precise) the same two persons can stay at camping Atreus. Located at the entry of the village, with natural shadow, swimming pool, Wi-Fi, easy tanks refill and drainage. The campsite is open from April to the end of October. Special price in low season (all months except July and August) 15€ for RV + 2 persons + 220V… this begins to sound more logical 😉 [N 37.719044, E 22.740786]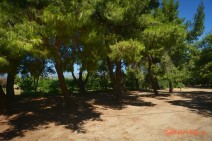 On the left the drainage space at camping Atreus.
Share this post