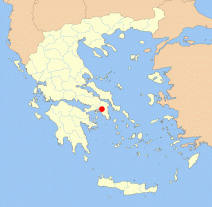 It is not a consequence of the economic crisis, the 'Museum of money', or rather the Numismatic Museum, is actually one of the first museums of Athens. Founded way back in 1834, since then it has undergone several relocations before setting at its current home, in the sumptuous villa of Henry Schliemann, a short walk from Syntagma Square.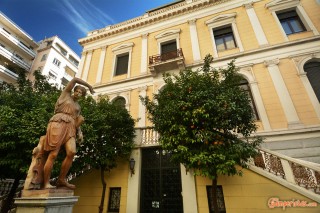 The Numismatic Museum is interesting not only for collectors and fans, but also to take a trip back in time and understand the evolution of money and payment systems. Hosted in the villa that once belonged to the famous archaeologist, discoverer of Troy, which in itself is worth the 3 euro ticket. In the garden of the museum there is also a cafe, secluded and quiet place to rest from the noise of the city.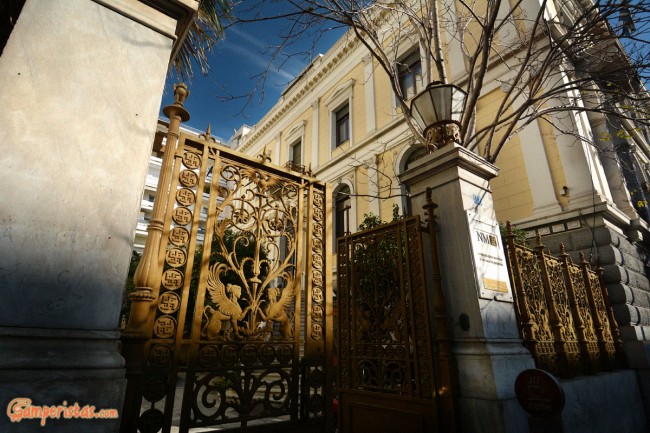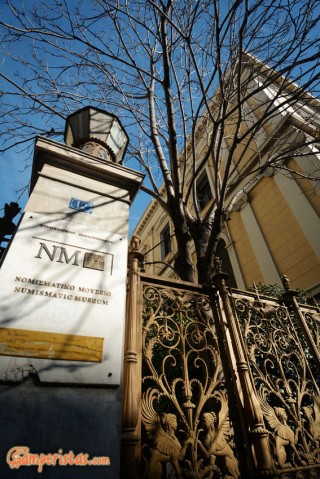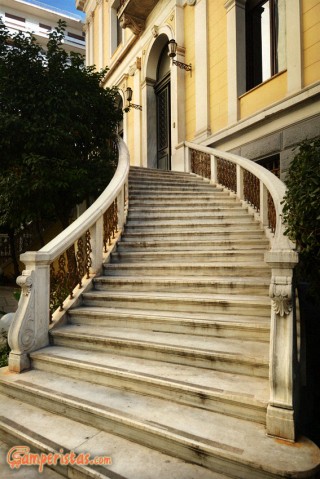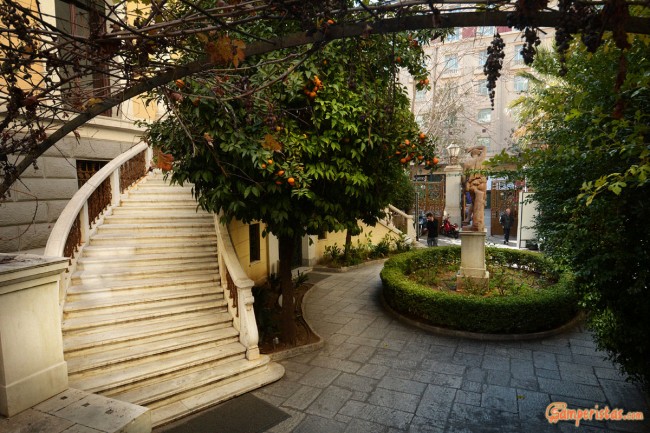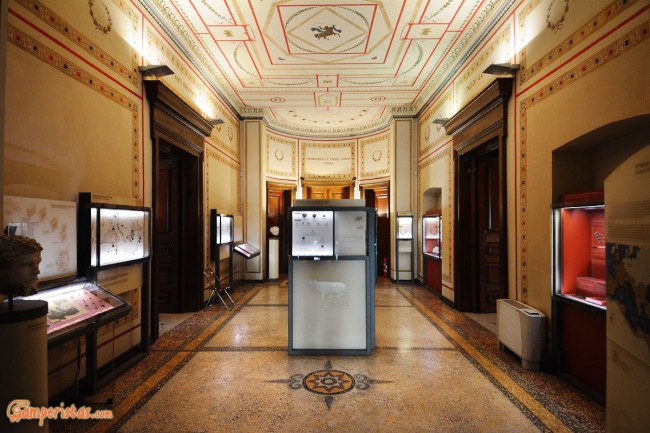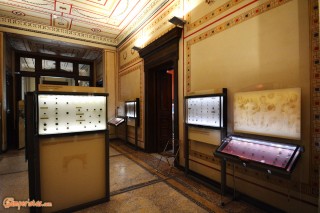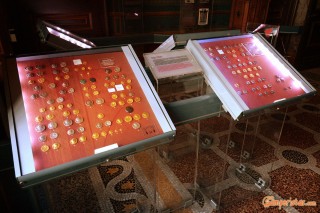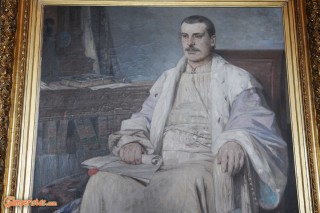 On the left the portrait of Nikolaos Zosimas (1758-1842), a major benefactor of the museum, made ​​by the famous Greek painter Nikiphoros Lytras … at first I thought it was a joke! Doesn't it look like the portrait of Freddy Mercury?
The museum address is Panepistimiou 12.
Share this post