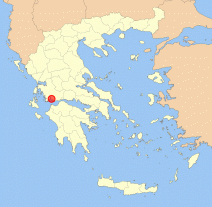 Tradition says that the name of Messolonghi is from Italian 'in mezzo ai laghi' (among the lakes) and I would say that the description is more than appropriate. The city does not have anything special to offer beside the quiet and relaxed atmosphere. The lagoon and surrounding Tourlida however, are spectacular and as a photographer this is one of my favorite places in Greece … in all seasons.

I admit that at first glance, Messolonghi, may also leave a bit disappointed. The lagoon needs time to wander around, it is not a place to hit and run. The more time you'll dedicate to it, the more it will pay you back with its beauty, rare to be found in other places in Greece.
I hope that the following photos, made ​​at different times of the year, will prove my point 😉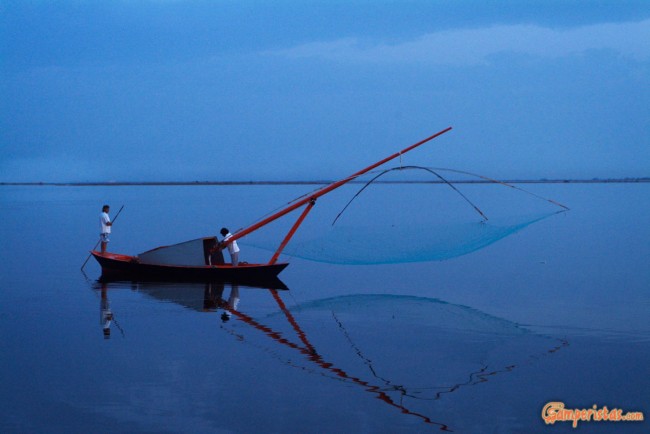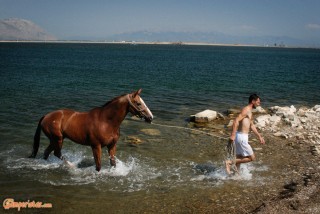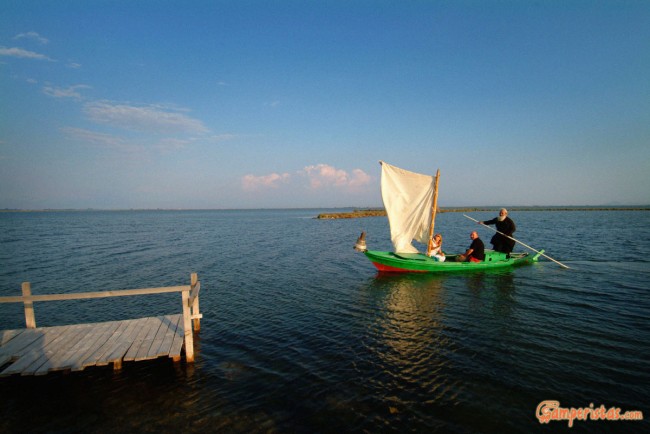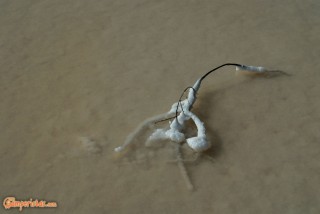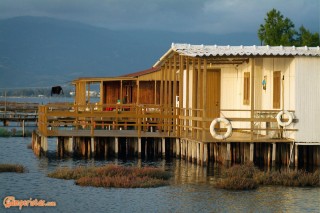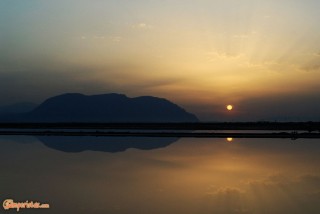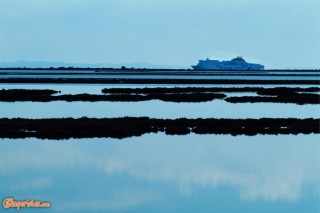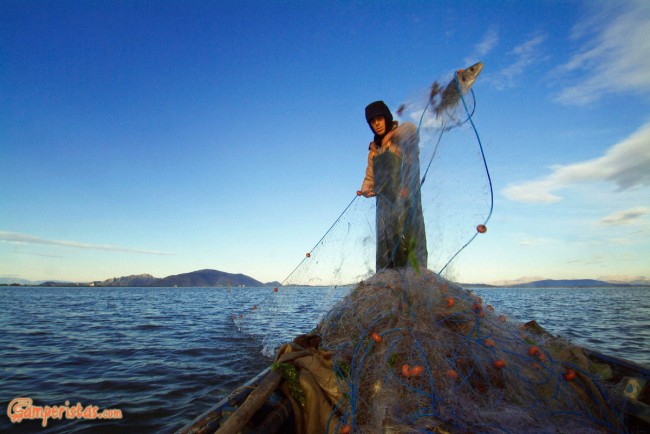 And then there are the mud baths! About halfway of the spectacular road, across the sea, between the port of Messolonghi and Tourlida, a small strip of land is always crowded with cars and people that go there for mud baths, considered miraculous for arthritis. The show often borders on the boundaries of ridiculous …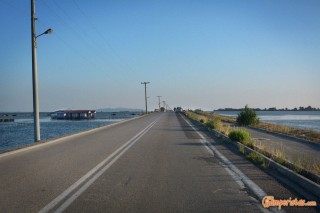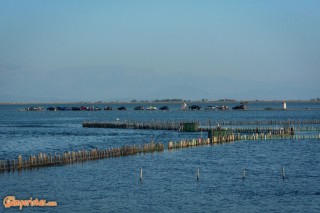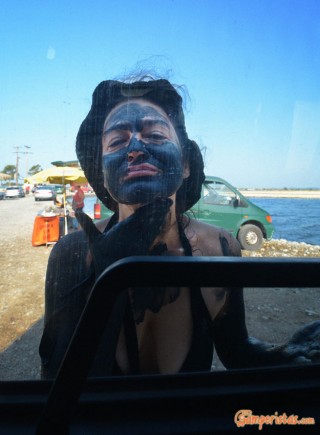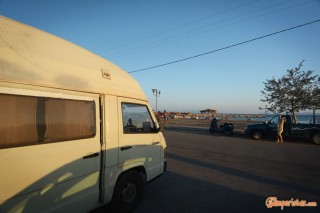 I take this opportunity to introduce my wife Elissavet, here on the left
Above: A possible stopover at Tourlida
[N 38.326104, E 21.420842] great location, although a bit noisy because of the bars close by.
An alternative is the parking lot at the edge of town, quiet and close to downtown
[N 38.364878, E 21.431632].
Note that Messolonghi is one of the few places in Greece where a bicycle can be really helpful and pleasure to use. In the city there are numerous taverns and ouzeri where you can eat at very reasonable prices.
Share this post