Out of the beaten tracks, but a short distance from the road connecting Corinth to the south of the Peloponnese, Nemea is one of the capitals of wine production in Greece. Some manufacturers offer in their facilities the chance to taste and of course to buy their wines at very attractive prices. There is an icing on the cake too: the archaeological site with a temple in excellent condition.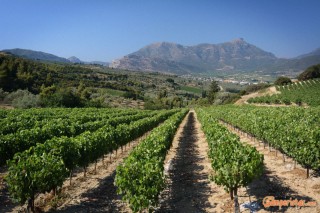 Ancient Nemea is located about 30 kilometers south-west of Corinth, very close to the road that connects it to Argos and Tripoli. The landscape is quite typical for a wine region with gentle rolling hills covered with endless fields of vineyards. It is here where the largest amount of Greek wine is produced, famous for its quality, The wines produced in Nemea region have earned the "controlled designation of origin" (DOC or AOC) appelation.
Many manufacturers have opened the doors of their estates to the public, thus making it possible to visit their cellars and production departments, to taste their wines and for those who want it, to buy them at attractive prices (about half the shelf price) even in small quantities.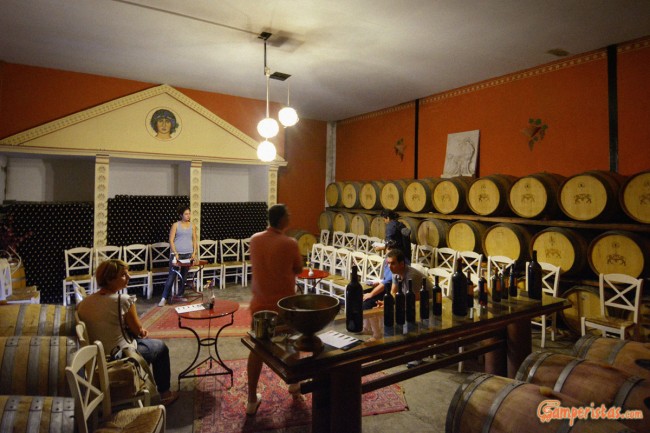 We decided to stop at Palivos Estate, very close to the archaeological site.
Palivos is a small producer with a remarkable reputation among wine lovers in Greece. Next to the entrance [N 37.807294, E 22.694612] there is a widening of the road where  also long vehicles can park easily. It is open daily from 9.00 to 17.00 and the tasting costs one euro per glass. A Palivos family member, usually the daughter, a nice young girl well prepared and with great enthusiasm, takes you to a tour of the facilities, explaining in perfect English and French how their system of organic farming works.
The indicative price of single bottles range from 4.20 to 15 € (excluding Noima, their most valuable label, produced in less than 1000 bottles per year).
For more information: www.palivos.gr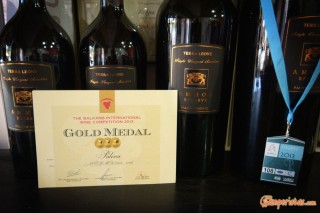 The archaeological sites are two: the sanctuary [N 37.807398, E 22.710907] and the
Stadium [N 37.807182, E 22.713155]. They are open daily from 8.00 to 15.00, the entry costs 4 € for both, including the small museum. As always, young people up to 18 years get in for free.


The temple has the peculiarity of not being fenced, thus offering the rare experience of being able to walk under the columns and better understand the magnificence of the building.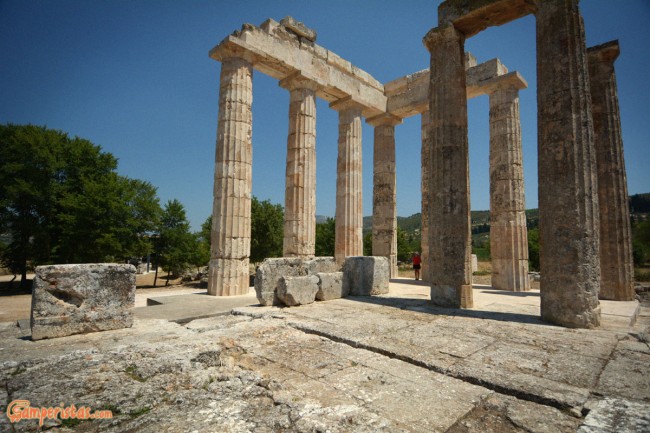 The rest of site is quite interesting too…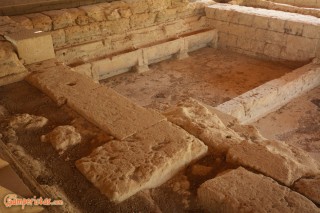 … whereas the museum is rather less fascinating although it explains the phases of the restoration of the temple and the history of the Nemean Games, which were held in the nearby stadium every 4 years, in parallel with the Olympic Games. What is less known is that the Games are still celebrated today according to the old tradition!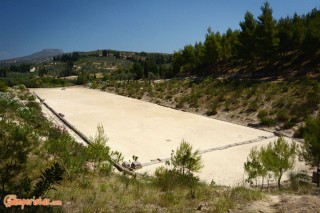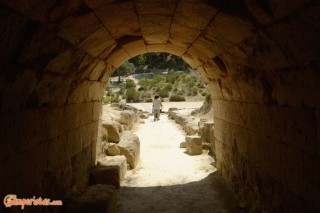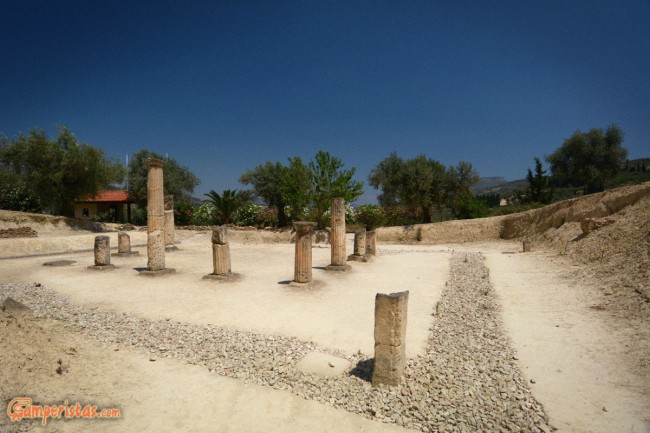 Anyone interested in participating can find all the information on the games official site 😉
Share this post