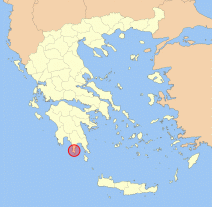 This time the post covers a very short distance, but with points of interest such as the village of Vatheia, the absolute best to visit for its position and its state of restructuring, Mundanistika on the crest of the mountain and Gerolimenas, with its splendid sea .
We leave behind Cape Tenaro and begin the ascent to the north, following the west coast of the peninsula of Mani. After a few kilometers after apssing Tsi, you get to Vatheia, a gem not to be missed. I liked it so much that I decided to stay overnight to be able to photograph it in the evening and early in the morning. It seems like the setting for a fairy tale … and here it is below in the fairy tale version at sunset, a nocturne and in the first light in the morning.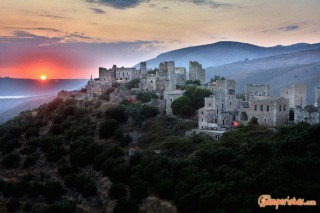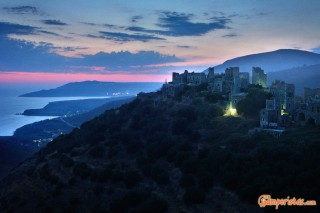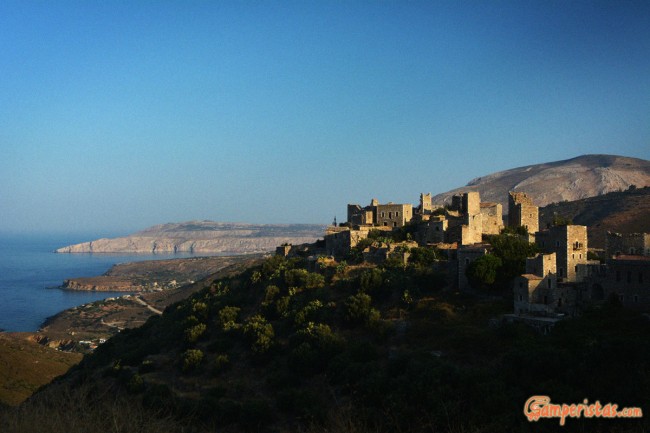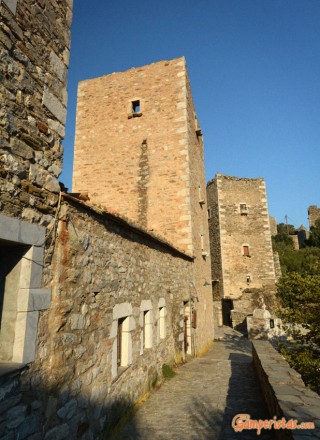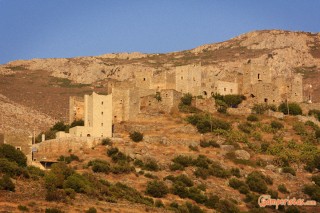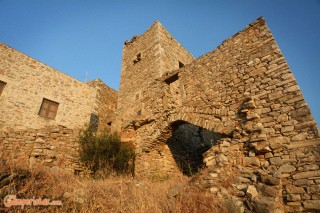 Obviously, the village is worth a walk around its narrow streets, especially because it is a pleasure to realize that it is not just a tourist attraction, but a quite active and alive town.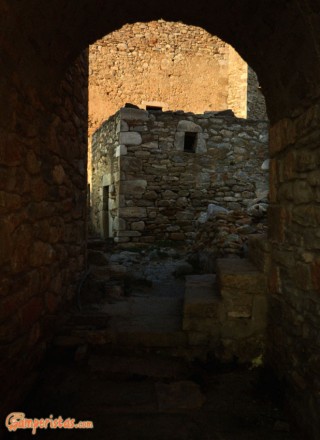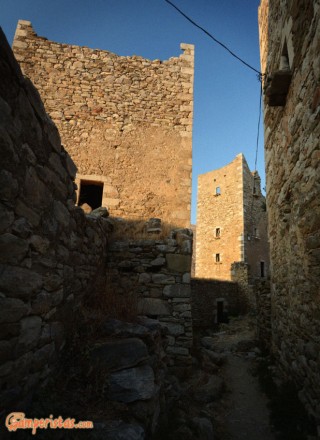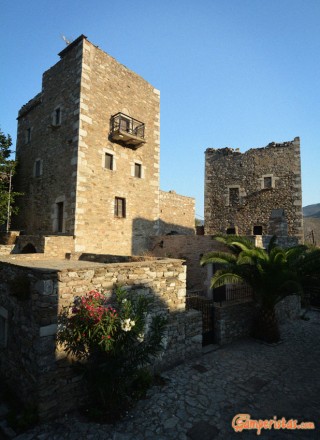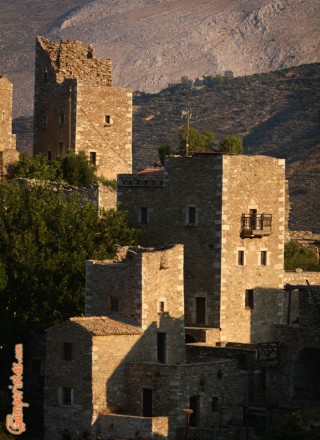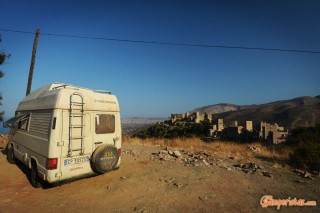 For the night we stopped in this open space at the entrance of the village, with a stunning view. [N 36.451838, E 22.467275]
We continue north along the coast, until we see on our right, on the crest of the mountain some stone buildings popping out. We could not resist the temptation of getting up there, thinking that the view from up there was to be great …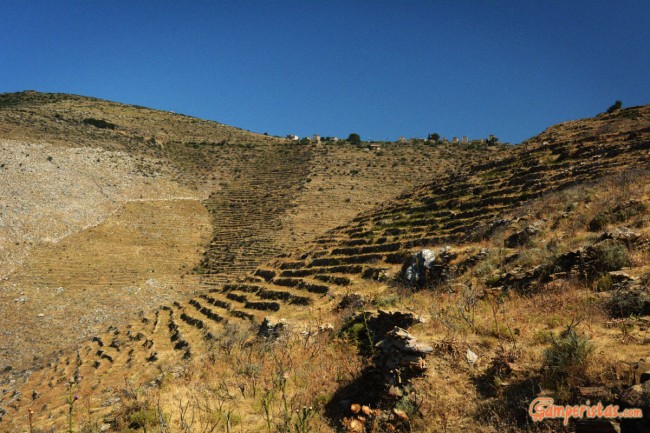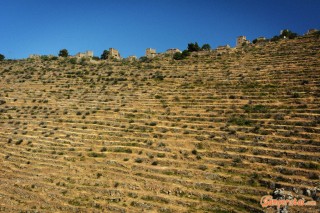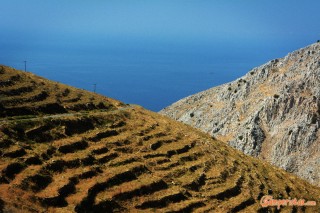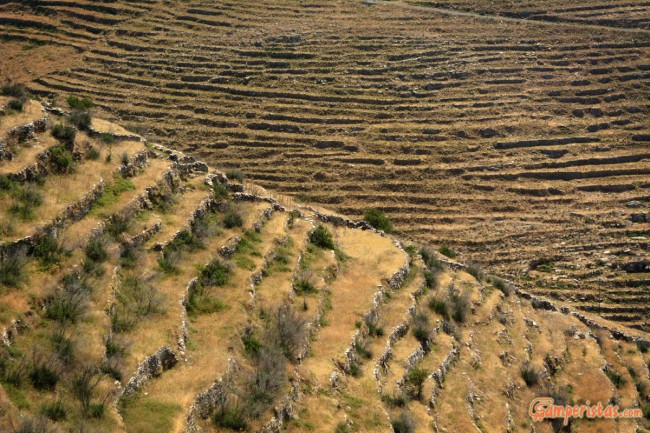 The road to get to Mundanistika is 6 kilometers of nightmares, very narrow with very few widenings that can be used when you meet a car coming from the opposite direction. Once there, however, the view pays off for the stress of the ascent. Below the village Liontaki as seen from Mundanistika.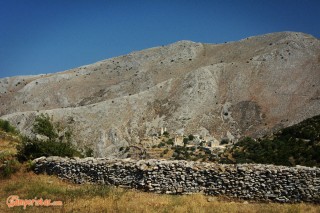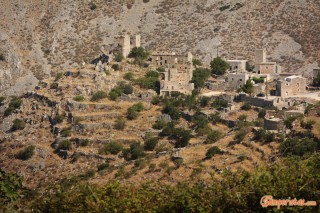 Back on the coast road, we continue up to Gerolimenas, a small village on the sea, quite touristic and it is easy to understand why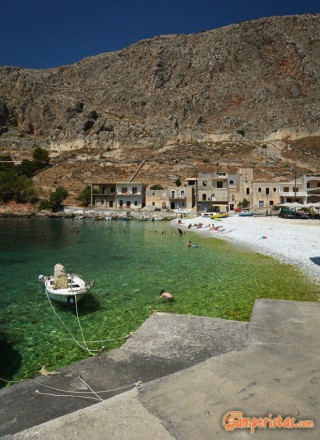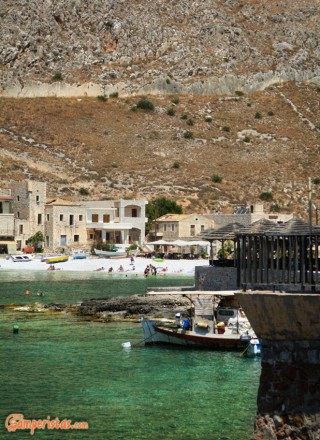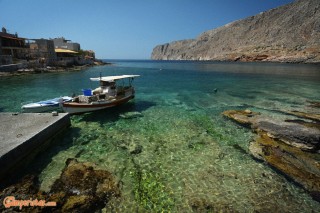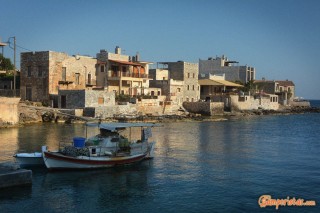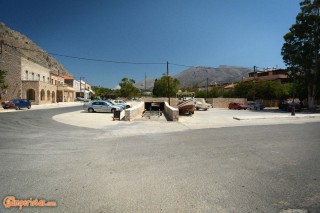 In Gerolimenas you can park in the parking lot in front of the beach.
[N 36.482461, E 22.399633]
Share this post