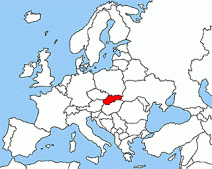 I start a small series of posts about interesting places that I happened to visit during my RV travels as a photojournalist in the past. First candidate Medzilaborce, a tiny village in Slovakia next to the birthplace of the parents of the great maverick Andy Warhol who, if you didn't know, was born as Andrew Warhola!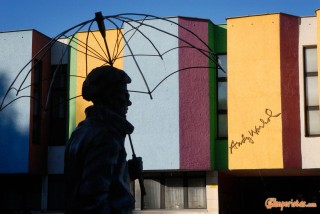 Medzilaborce is located less than 20 kilometers from the border with Poland in an area of Slovakia, which has not much to offer the tourist crowds. The only exception is the Andy Warhol Museum of Modern Art, with a collection of works by the artist, second only to the museum in Pittsburgh, the artist's birthplace.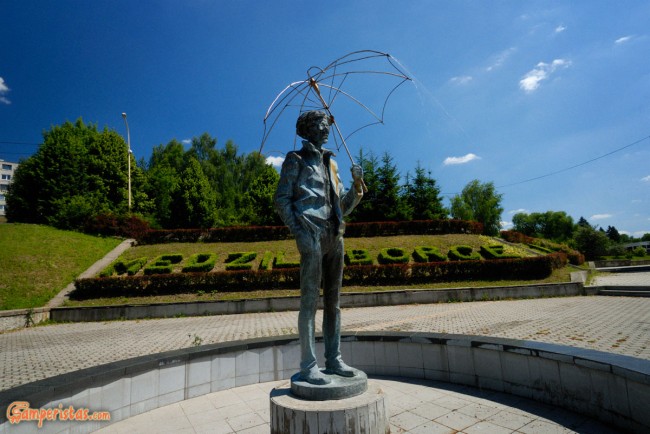 In fact, Andy's mother, Julia Warhola, was born and lived with her husband in a nearby village, Miková, before emigrating to America, but for convenience the museum was set up in the nearby larger town, which as you can see from the photos that follow, is entirely dedicated to the Godfather of Pop Art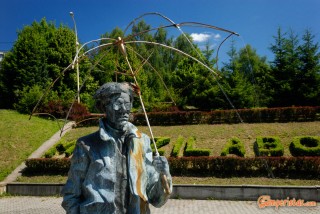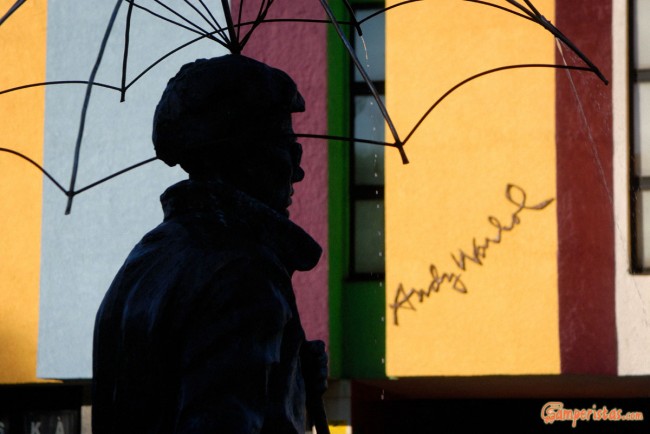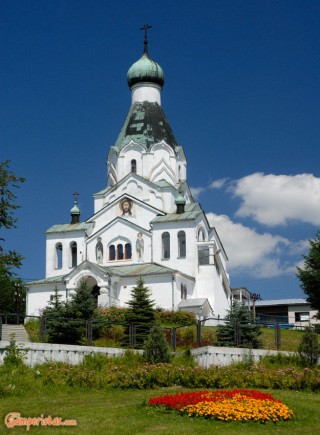 Below, for example, the bus stop in front of the museum, hotels, decorations everything is Pop!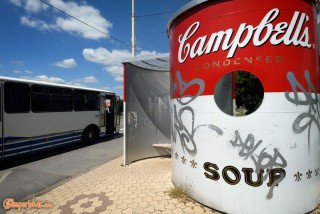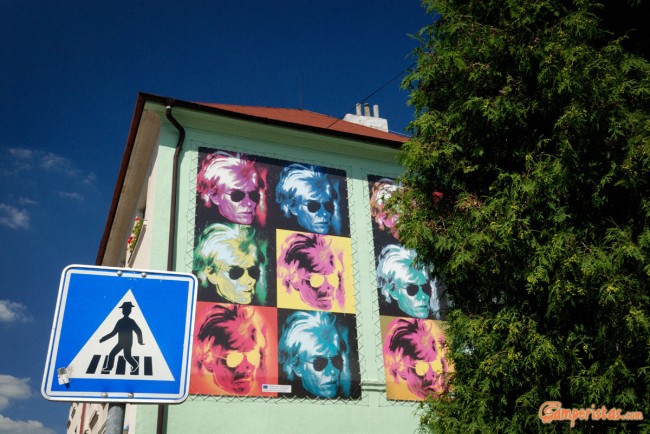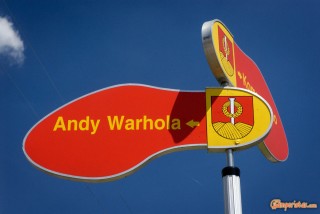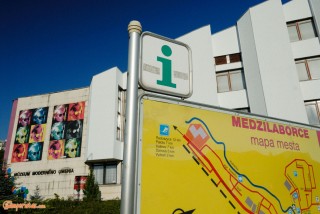 Below are some photos of the museum. Unfortunately in their website there are not a lot of information. We have arrived in the afternoon and stayed in the parking lot of the supermarket just opposite the museum [49.27103,21.90326], which we visited in the morning taking our time. At the museum shop we bought plenty of Warholian t-shirts at street-market prices 😉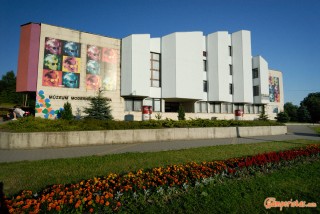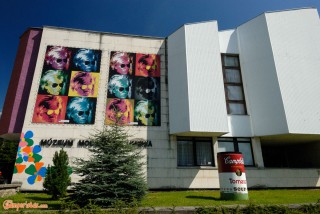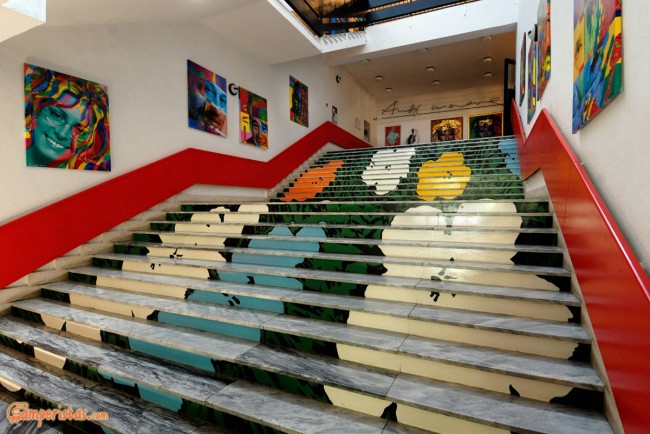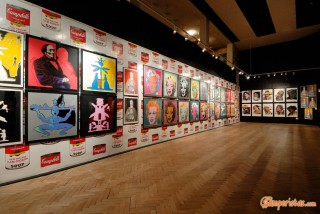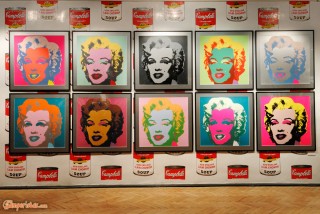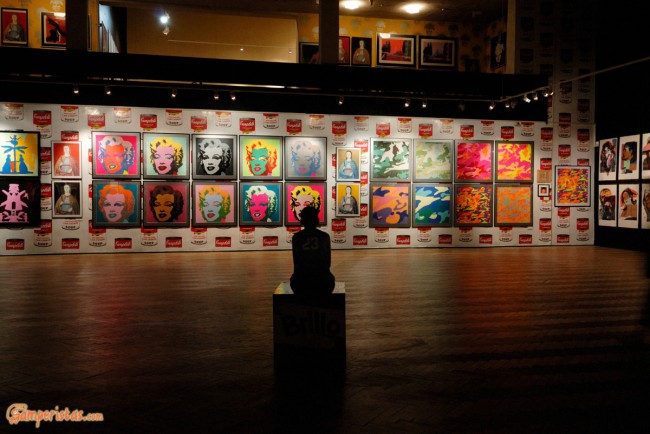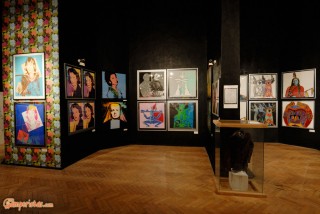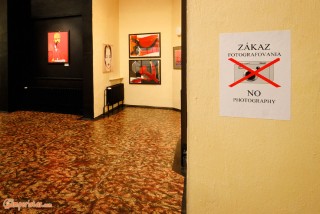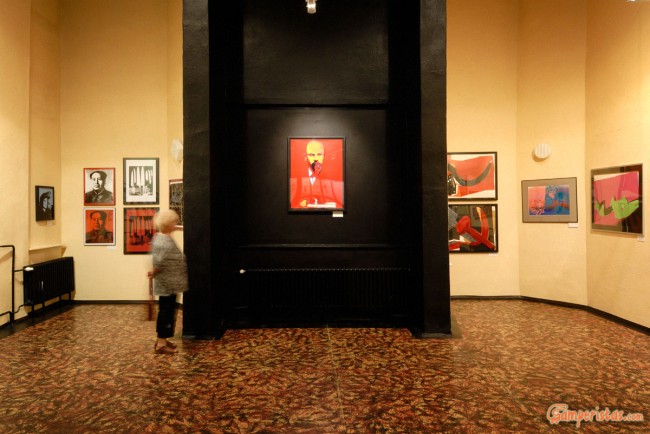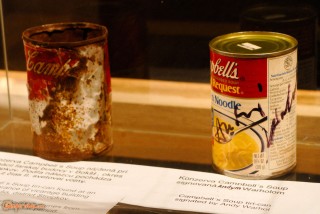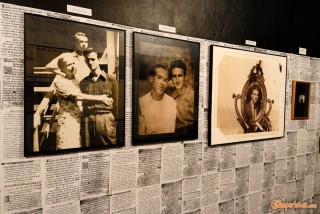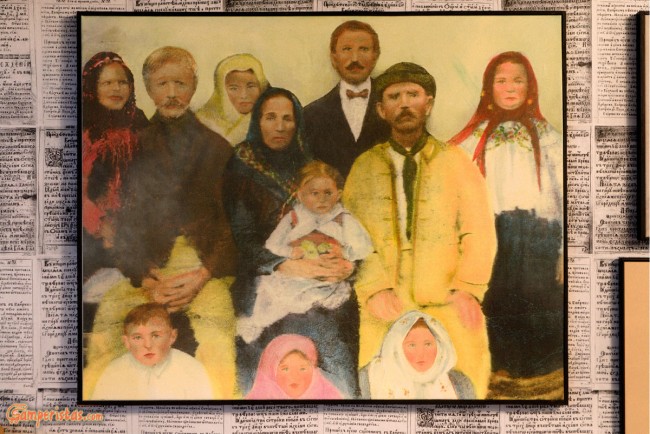 Share this post