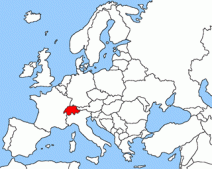 We set ourselves on the road again headed to Austria, but we can not resist the temptation to take a short detour to visit the land of Heidi, the famous heroine of cartoons. Even if it is a classic 'tourist trap', (mainly Japanese, but also many Arabs), for fans of the genre and for those who have small children, it would be a shame not to stop for a quick visit.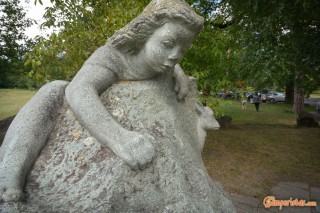 First meeting in the land of Heidi is the fountain of picture on the left [47.01786,9.52622]. Second stop at the restaurant Heidihof where you can leave your motorhome [47.01716,9.54313] and continue on foot to get to the home of Heidi.
Information and maps can be found on Heididorf official website or by downloading this pdf in English.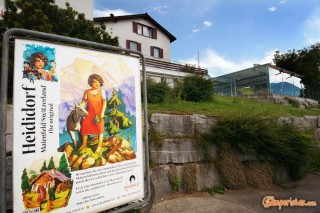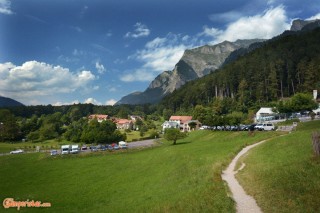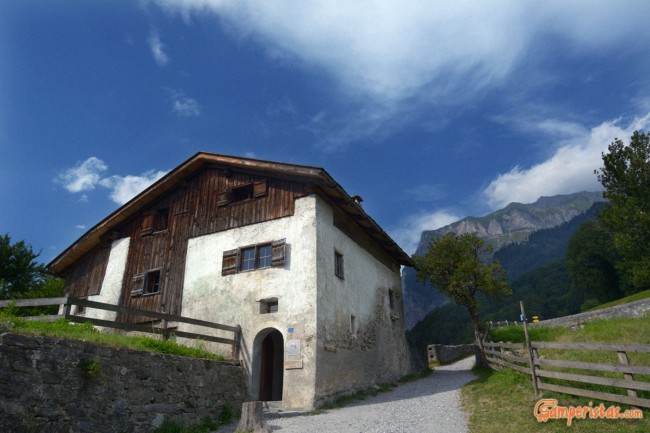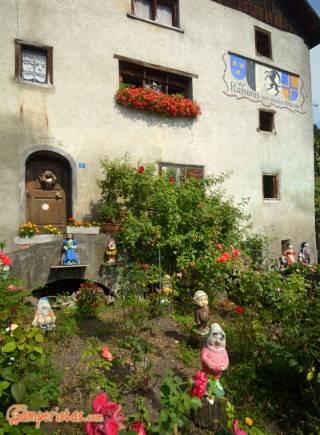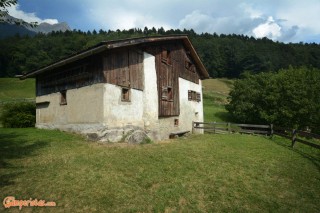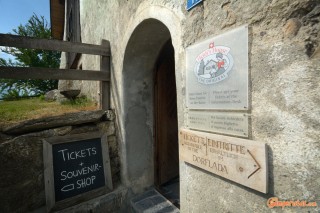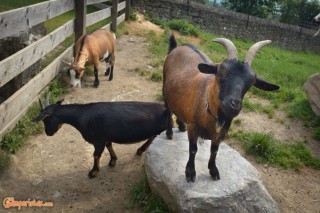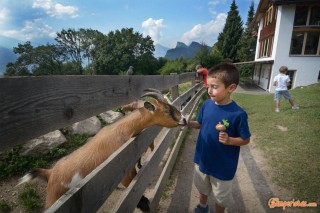 Share this post