Linz is a city that I found very interesting. Full of contrasts between old and modern tradition and contemporary art. In July, every year is held one of the most important festivals of street art, which I highly recommend not to miss for those who are in the area.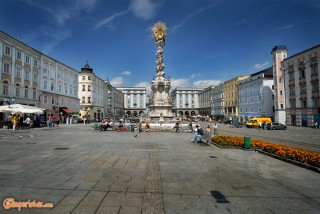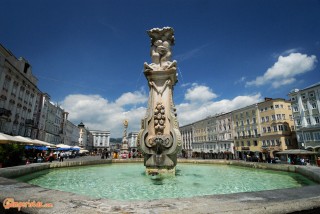 This beautiful square, since more than twenty years, in July, for three days is transformed and becomes the scene of the festival with an unpronounceable name Pflasterspektakel, or of street art. An injection of positive and fun atmosphere suitable for adults and children.
For information on exact dates it is best to consult the festival website (also in English) for 2014 is programmed for July 17 to 19.
In Linz we stayed in the large free car park [48.31323,14.28892] behind the museum of art electronics within walking distance from the center, motorhomes tend to park grouped towards the bottom of the open space. Close to the information kiosk there is a tap with drinking water.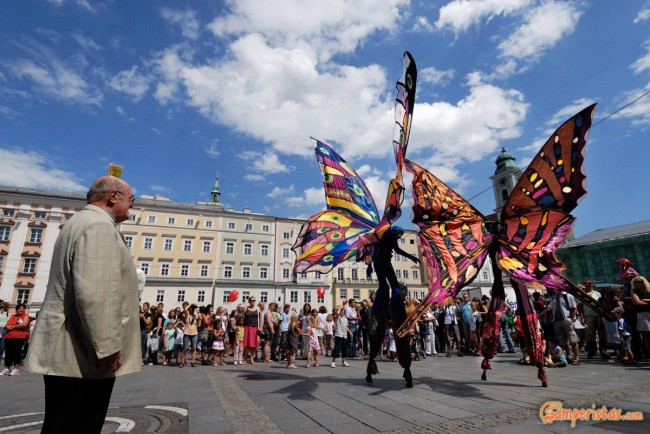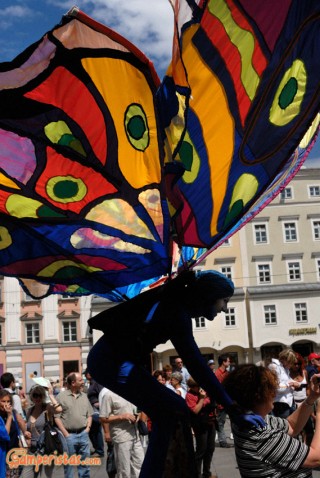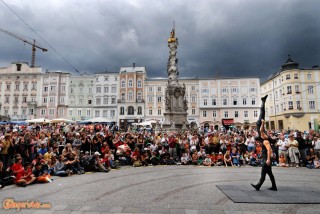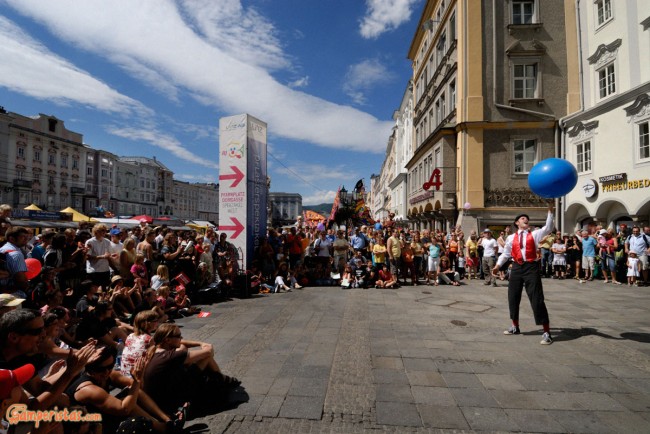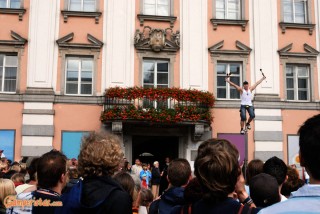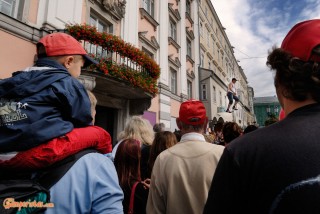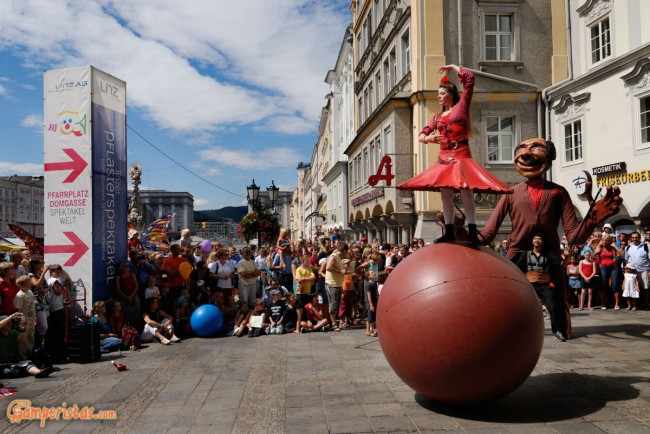 Share this post