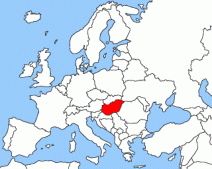 Another special place where I happened to stop during one of my trips around Eastern Europe is Tokaj, Hungarian capital of wine, so precious and important to be mentioned in their national anthem as one of the greatest gifts they have received. The town is a gem and a visit is an opportunity to learn about the history and taste of one of the most famous wines in the world.

We arrived in Tokaj in the afternoon and the first walk in the beautiful old town, pedestrian and wonderfully kept, gave us the impression that there were very few people around. As time passed it slowly turned into a ghost town. I took some pictures and then I moved the motorhome in a small parking lot [48.12457,21.41142], only for cars, but completely empty. We slept well and wake up around five o'clock as the sun was already up, albeit with a dense fog. Within an hour, the fog had receded and the city was already running at full speed, open stores and facilities ready to receive tourists who as often happens, arrive in the morning with the big buses and disappear after a few hours.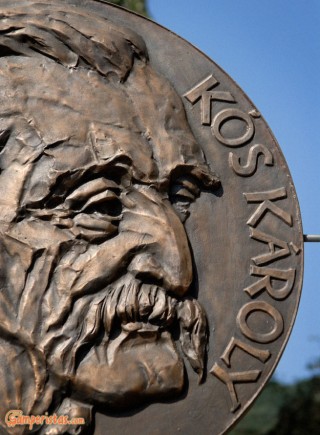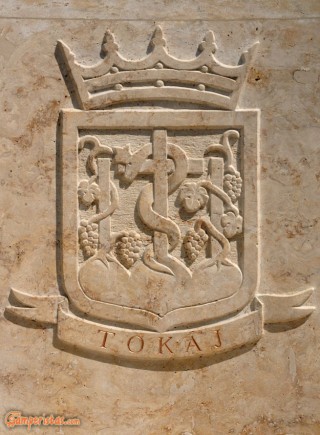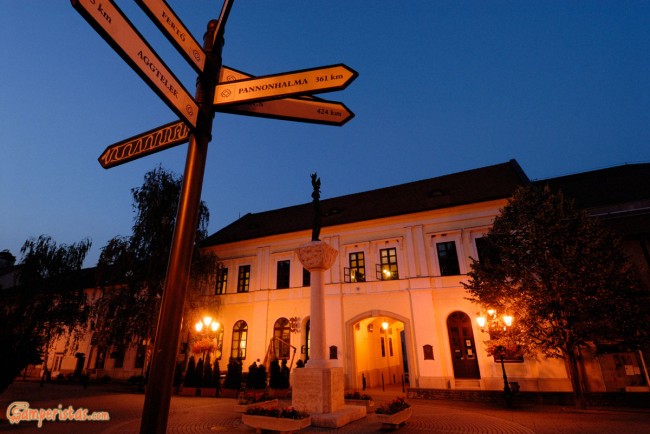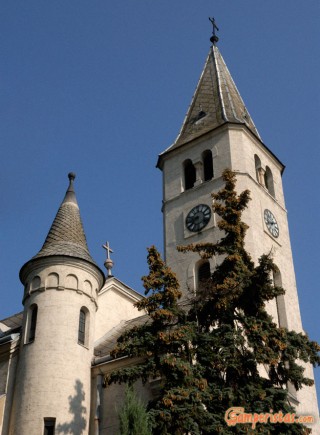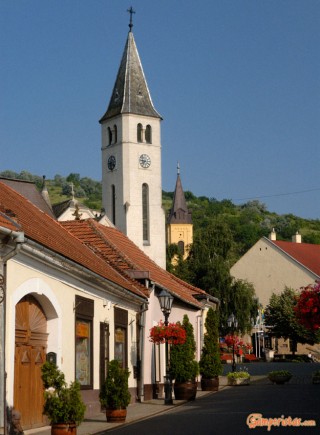 Among the various wineries where you can taste the wines, Rakoczy is the oldest and considered one of the stops not to be missed.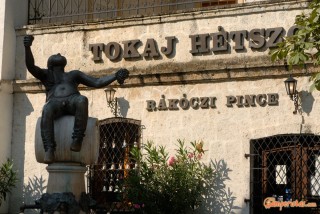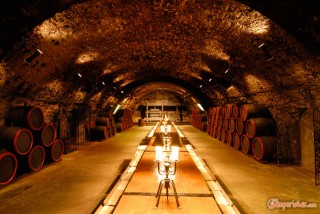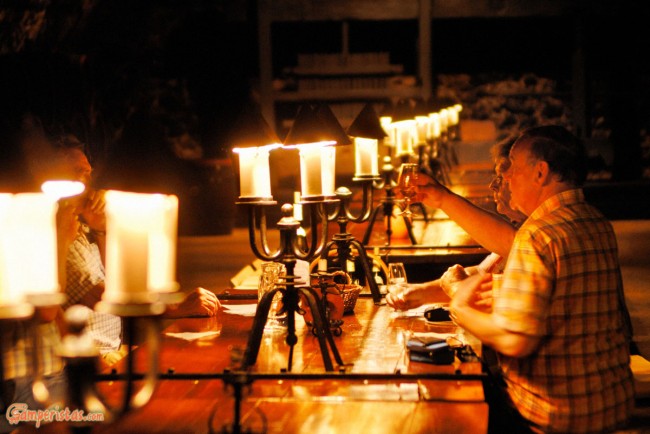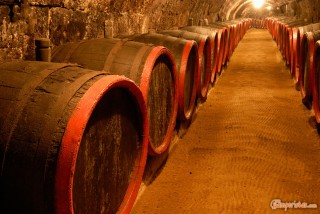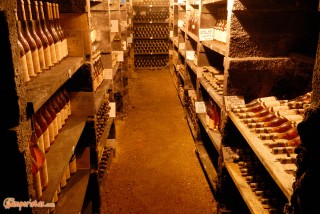 Also interesting is the Tokaj Museum and art gallery inside the old orthodox church. Needless to say, you can buy the local wines in a lot of shops and a couple of supermarket for all kind of prices.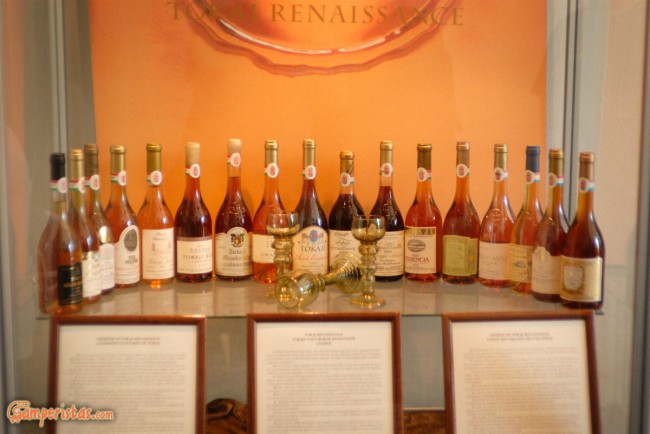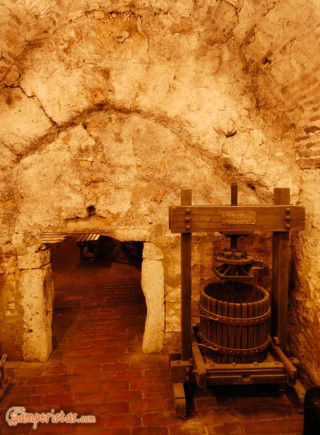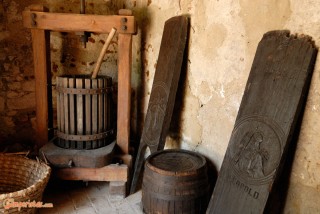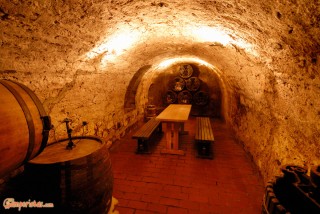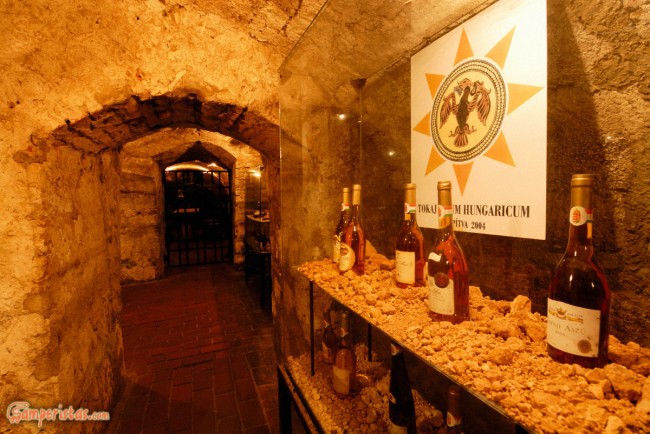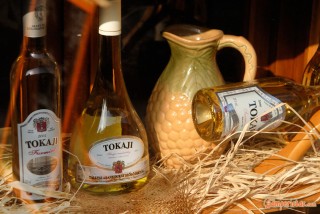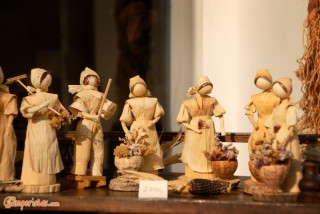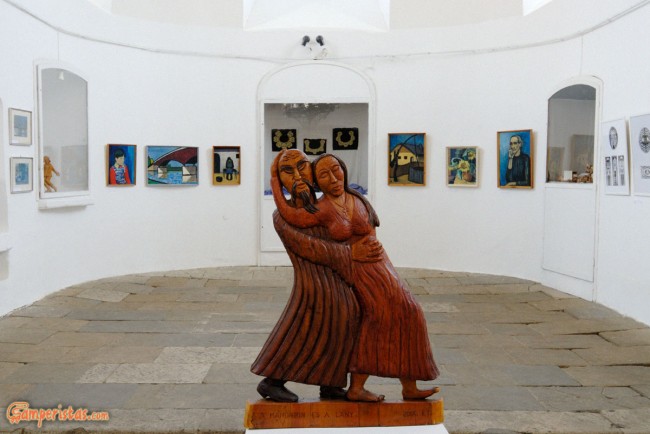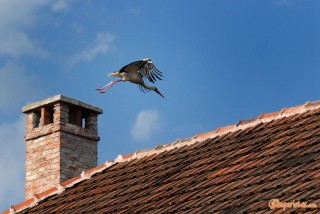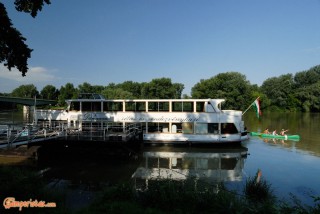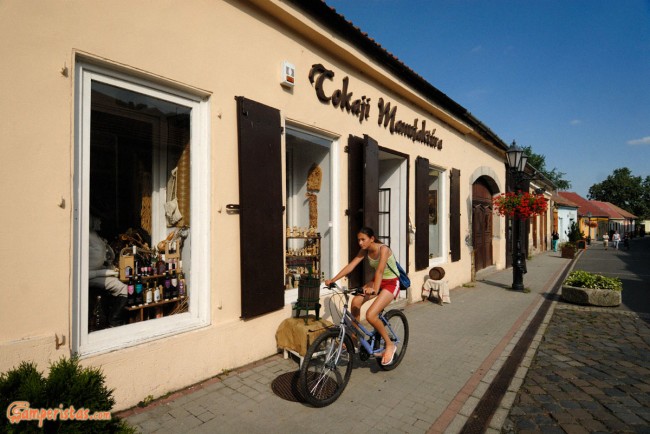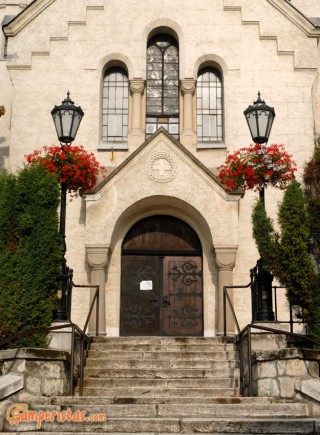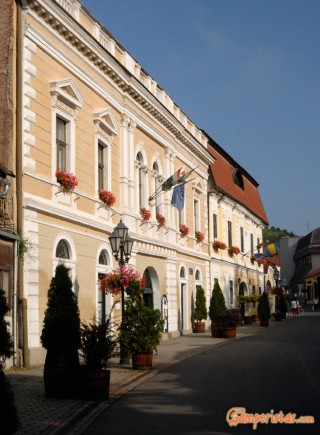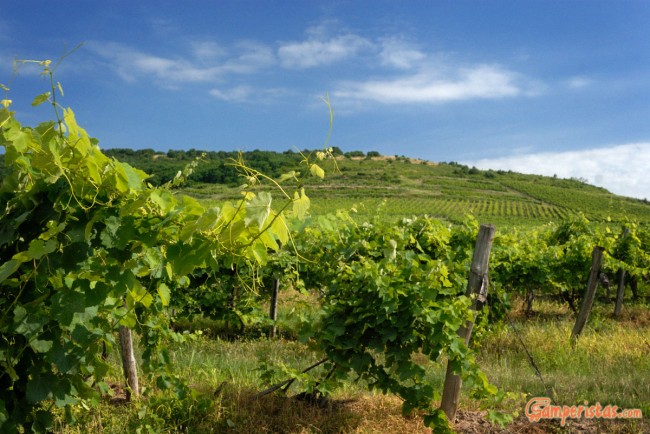 Share this post