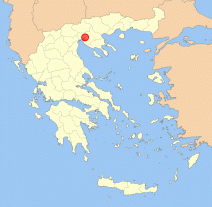 In Thessaloniki there is a lot to see, a walk in the lower city is enough to discover dozens of interesting spots, hidden among the modern buildings and the urban chaos. The ancient walls, for example, leave from the harbor and reach up to the upper town, sometimes disappearing only to reappear after a few hundred meters between buildings …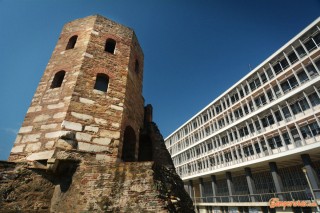 The Byzantine walls, which are included in the list of 'World Heritage Sites' by UNESCO, are a symbol of Thessaloniki. Started to build in the IIIc. B.C. they are a beautiful example of Byzantine architecture, with decorations that reflect classical Greek and early Christian motifs. They extend for approximately 5 kilometers around the city exceeding in some places ten meters in height.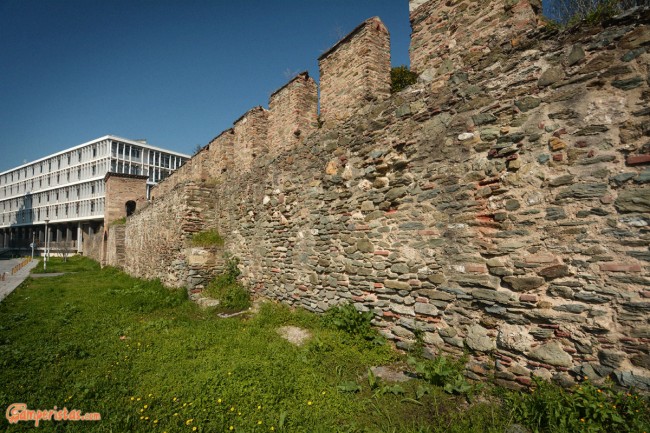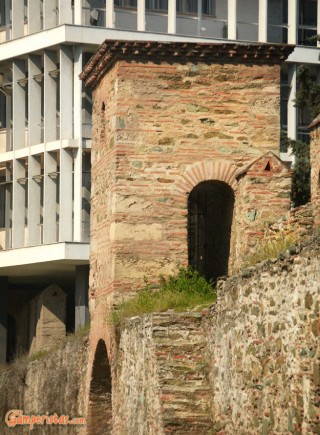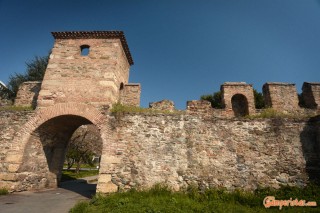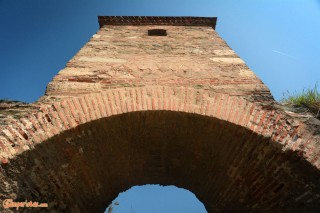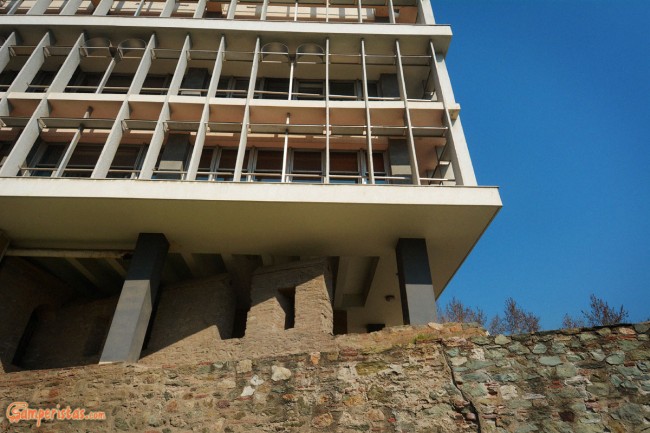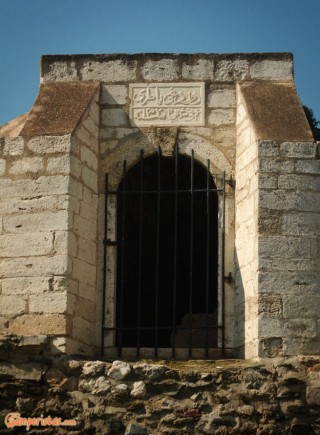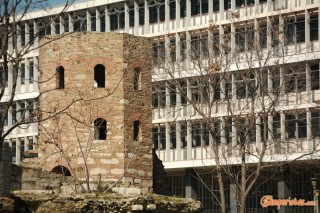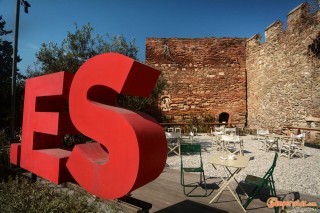 In addition to embellishing the city, in some cases the walls are also the setting for trendy clubs, such as the 'puntoES'.
Below a detail of the decoration of the walls.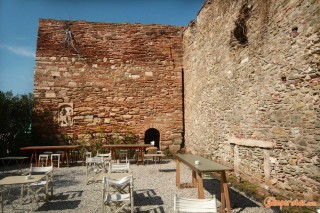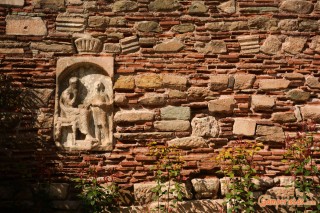 Share this post